Are you in Athens? Don't miss this unique monthly market, where you can find handmade products from young Greek artists, designers, producers and entrepreneurs.
Today, Sunday 16, July 2017 from 16:00 – 00:00 you can visit them in the Center of Athens at Ermou 134-136 and buy unique gifts from Greece.
Hot to get there?
Close to Monastiraki and Thissio station, you will see a stone pawed road. Few steps down the road, you will see the beautiful building of The Association of Greek Archaeologists. Enter the beautiful garden Oasis in the center of the city and get transported into another century.
From Vintage to Design clothes and Homemade organic beauty products. You can find it all there. Get to try some delicious food and drinks while you enjoy the beets of several local DJs. You can find handmade jewelry and unique prints, planners and stationary.
Read more, and see the map here.
If anyone knows about sun, it's the Greeks. Don't miss this chance to try on handcrafted unique sunglasses from Urban Owl, which take 2 months to make. Wear them with pride!
Want a perfect gift from Greece? Be on trend and choose your unique beach towel, from Made in Beach.
We wish you could smell these amazing aromas from Sabater Hermanos from Boubouki.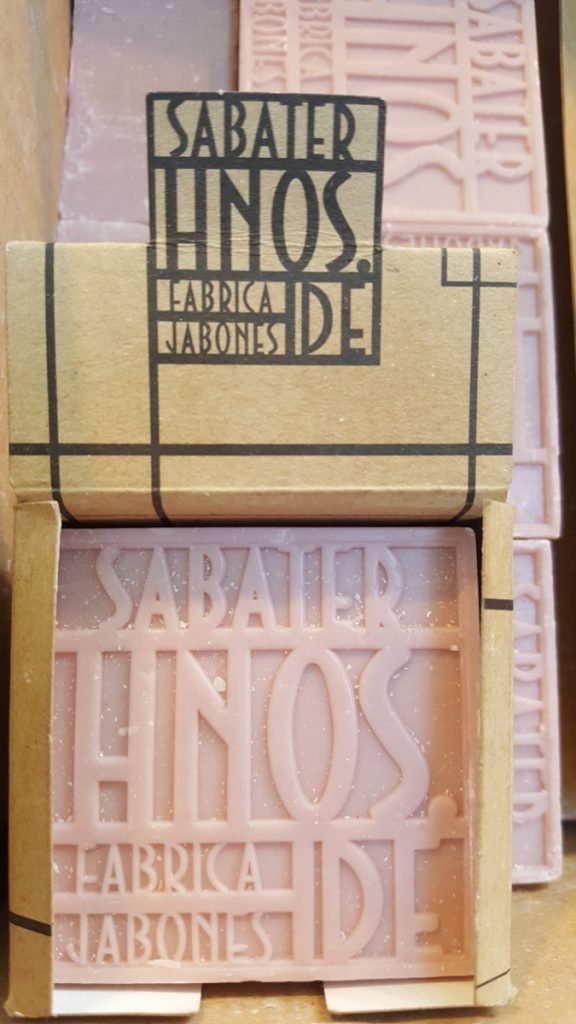 Get warm and cozy with 30G.DSN designs.
For other event from The Meet Market group, check their site here.
The event with many other participants. See the images from our gallery and get inspired.
Photos from ellwed team. We appreciate the credit in case of use.
Did you like this post? Leave your thought in the comments bellow.
XOXO