ELLWED TALKS
podcast
about DESTINATION WEDDINGS IN GREECE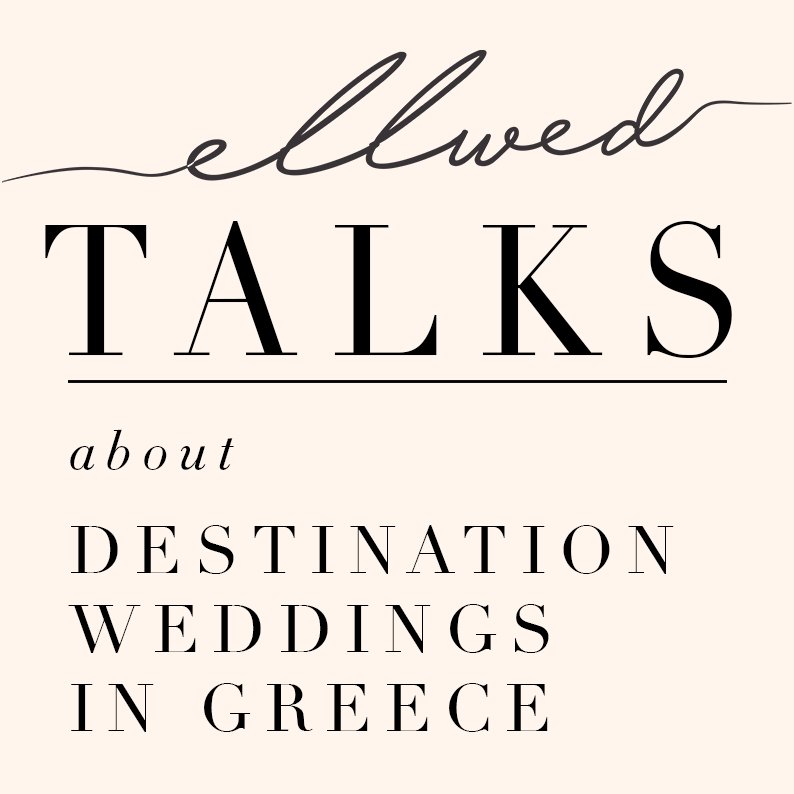 Welcome to Ellwed Talks! The first podcast about destination weddings in Greece, brought to you by the editor of Ellwed Magazine. Join Sanya and guests in learning and discussing all about weddings and Greek Culture!
Through the series of interviews and talks, you will be able to get to know your suppliers and wedding pros! This podcast is for all brides and vendors who are planning a destination wedding in Greece. By sharing our insider knowledge, we will answer your questions and guide you through this process of planning your special day in Greece.
Find Ellwed Talks and Subscribe on your favourite podcast app or Listen here: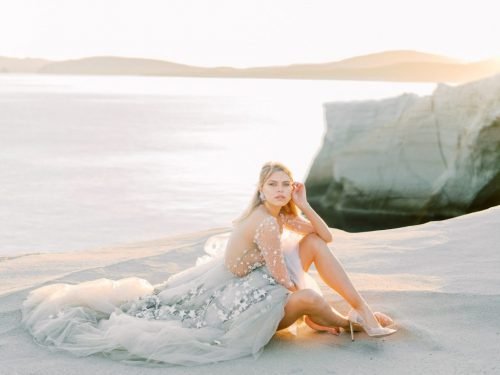 No 1
Interview with Meghan Ely
Join us in this new episode where we talk with Meghan Ely, a Wedding PR Expert from OFD Consulting.
Meghan is an Award-winning Wedding Publicist and Wedding Industry Speaker. She comes from the PR and Marketing world. But after her experience in the event industry, she became an expert on everything which has to do with weddings and events. As a director of events and a day-of coordinator, Meghan created mutually beneficial relationships with local and international vendors. That is when she started focusing on her niche of the wedding publicist and PR manager.
She started her own brand OFD Consulting. A niche marketing group, offering specific and comprehensive services to small businesses specializing in the wedding industry.
As the national Vice-President for the Wedding International Professionals Association and the 2017 chair of the NACE conference education committee, Meghan is a sought-after speaker and educator. Featured on many podcasts, summits, congresses and workshops such as Engage, Wedding MBA, WIPA and many more. Her articles were featured in multiple local and international publications, from Brides, Martha Stewart Weddings Harper's Bazaar, The Knot, The Huffington Post and so on.
Among other, she is a WeddingWire Education Expert. As well as a regular contributor to Wedding Planner Magazine, Wedding Business Magazine, The International Trend Report, Honeybook, Catersource and SpecialEvents.com.
In this episode, we dive deep into Meghan's story and her beginnings. We talk about what is trending in the world of weddings. Why you should submit your wedding or styled shoot for publication and how she can help you do this! Stick to the end to hear her advice for all brides to be!
No 2
Interview with a Real Bride
 In this episode of Ellwed Talks we talk to Jaclyn Trahanas about her destination wedding week in Greece
Jaclyn will share her destination planning experience from overseas! Learn all about this Greek American wedding that happened on the island of Skyros and why there!
Find out all about the wedding week this couple decided to organize for their guests. And all the special Greek, American, old and new traditions for good luck that they decided to implement.
In this episode you will learn about their wedding parties, dinners, activities, and special moments. Such as the father daughter first look, arrival of the couple on a boa. And how a Greek singer Dimitris Basis sent a special note to the groom, who is one of his biggest fans!
This bride went over and beyond to make this wedding week the most memorable for their guests. And she is sharing it all with us on Ellwed Talks!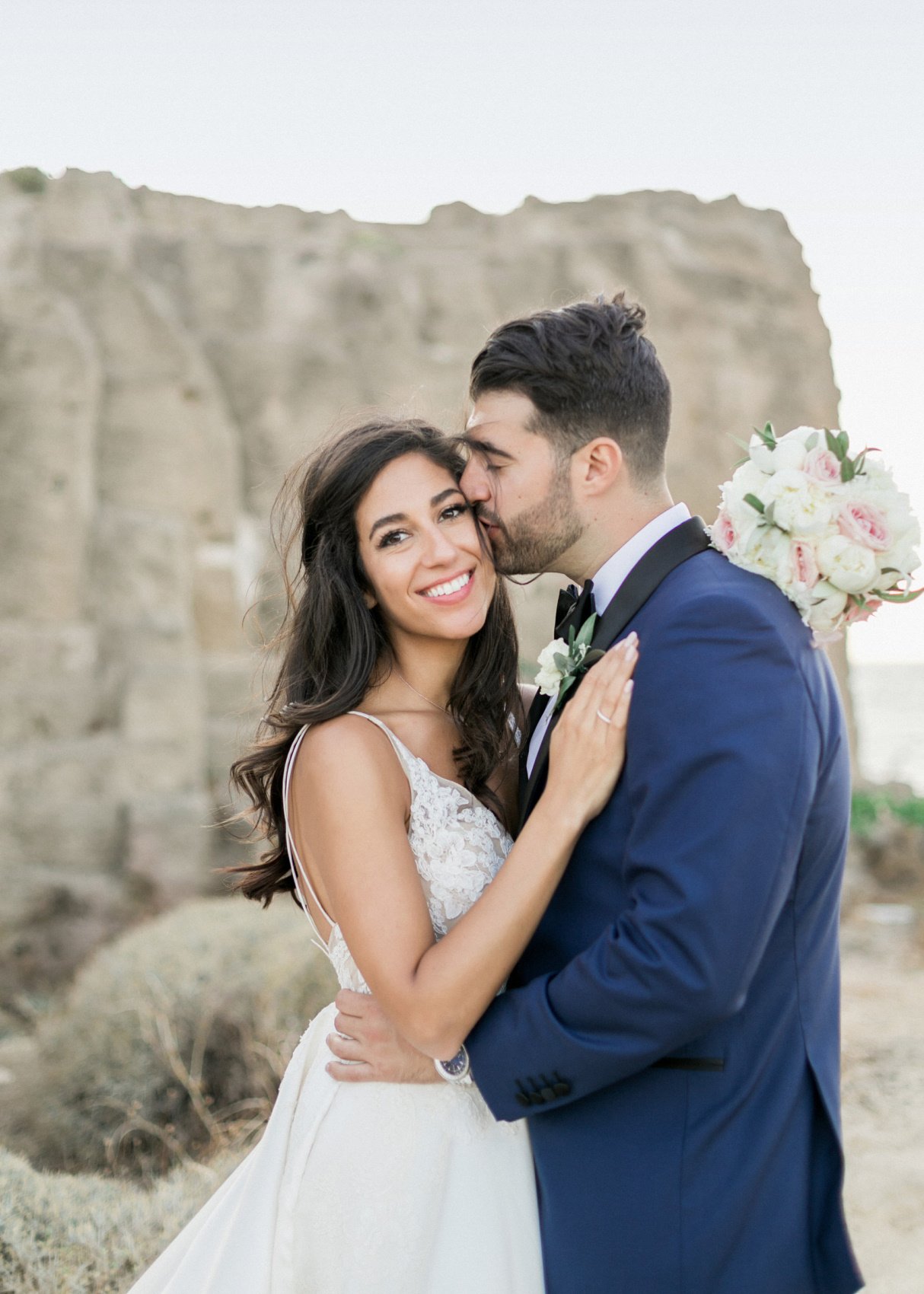 No 3
Interview with Cinderella Bridez
In this new episode of Ellwed Talks, the first podcast about destination weddings in Greece, we talk with Bhargavi Arrunategui, founder of Cinderella Bridez and Bridal Beauty Expert.
A HEAD MAKEUP ARTIST, BRIDAL STYLIST AND SKIN CARE CONSULTANT
Over the last 10 years, Barbie has mastered the skills that place her at the top of her game in the profession of makeup, bridal beauty, skincare & Hair Artistry.
She continues to develop her craft and is always open to creating something new and innovative for her clients. While, at the same time, supporting their aesthetic vision.
She is a celebrity makeup artist, bridal beauty expert, and has worked in several prestigious fashion shows, editorial makeup, and bridal portrait photography. Barbie has also been featured in Forbes, NY Times, USA Today, buzzfeed, and BravoTV.
She has a large client base consisting of South Asian brides. And is responsible for catering to the top 3% of the wedding market. Her strong efforts working with South Asian brides has earned Cinderella Bridez a feature in many publications. Such as Maharani Weddings, The Knot, Brides, Mandala Weddings and so one. Cinderella Bridez was also listed as a top 10 Indian makeup artists in New York.
In this episode, get to know Barbie and learn all about her beauty process. As an Indian Beauty Expert, she explains the meaning behind all the rituals. As well as the importance of the beauty process and decorating brides with henna. On top, Barbie also shares with us her top five Bridal Beauty tips, for any bride! And which are the best locations in Greece for the Big Indian Wedding Celebration!
RECENT TALKS
You can listen and subscribe to our Ellwed Talks podcast on your favourite platform:






TALK WITH US
If you have a story to share, we would love to hear from you! Let's connect over at Ellwed Talks Podcast! Download our interview and send us your story to see if we are a fit!
DOWNLOAD FOR WEDDING PROFESSIONALS