Ellwed Treasury
List your brand on Ellwed Directory for wedding pros from around the world
Our goal is
To make the biggest selection of destination and local vendors working in wedding & event industry in Greece.
To make destination weddings in Greece a joyful and stress free experience for our brides.
And to achieve all this, we need your help.
Are you a vendor, service provider, professional and/or a business owner working with or in the wedding & event industry?
You can be from anywhere in the world, as long as you work or have worked with weddings or events anywhere in Greece.  
This is your chance to sign up for our free Vendor Treasury, find clients, connect with your peers, collect our special badges and promote yourself World Wide.
As a member of our PRO community, you will be able to learn new things, be the first to know about deals and news and have a chance to be published on our blog or even the magazine.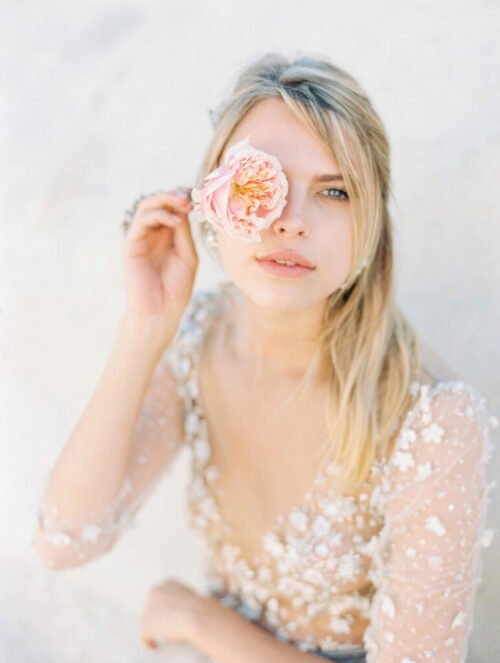 Sign up for Ellwed Vendor Treasury in the form below by pressing
ENTER
The signup is completely free, but we follow the rule of "first come, first serve".
This means that the vendors or pros, who'll sign up first, will be featured on the top of the list in each category.
But don't worry!
We also have a program for you, if you happened to find out about us later in the game.
If you think it'd be best for you to be on the top of the list no matter what, we can offer you special featured or insiders packages.
Want to know more about Ellwed insider or Ellwed featured vendor? Send us a message at:
submit@ellwed.com
Read more about Ellwed here
Did you submit your work yet?
JOIN OUR GROUP
Join the Private Ellwed Pros Community Group on Facebook
All images on this page by Adrian Wood