Destination weddings in Greece are becoming the preferred choice amongst couples from all over the world.
If you are the couple that chooses destination weddings, you probably love travelling and wish to share it with everyone. Travel has become easy and accessible to anyone who wants it. And Greece is one of the favourite destinations for many tourists each year because it can offer anything you desire. From ultimate extravagance to hidden, nature enclosed locations. Gorgeous sea, astonishing beaches, as well as striking mountains, mystic waterfalls and beautiful lakes.
Who chooses Greece?
Couples that choose to hold their destination wedding in Greece, come from all over the world. They usually want a unique wedding that expresses their common interests. Smaller groups of 30, 50, 100 people and even elopements of 2, are getting more popular. Good times, amazing food, elegant event itself with ambient comfort is more important than the volume of guests.
Couples vision is all that really matters here. Smaller events or happenings within each wedding make it unique and entertaining for the guests. The couple usually comes prepared with the ideas, activities and set-ups they would like to do and have at their event. The days of candy bars are finally passing by. They are being replaced by more tailored bars, trucks or stations, like the cigar bars, cider bars or cheese cutting stations, karaoke lounge, whisky lounge and anything that truly expresses their personality. This way the guests get to enjoy and be entertained with different things and activities.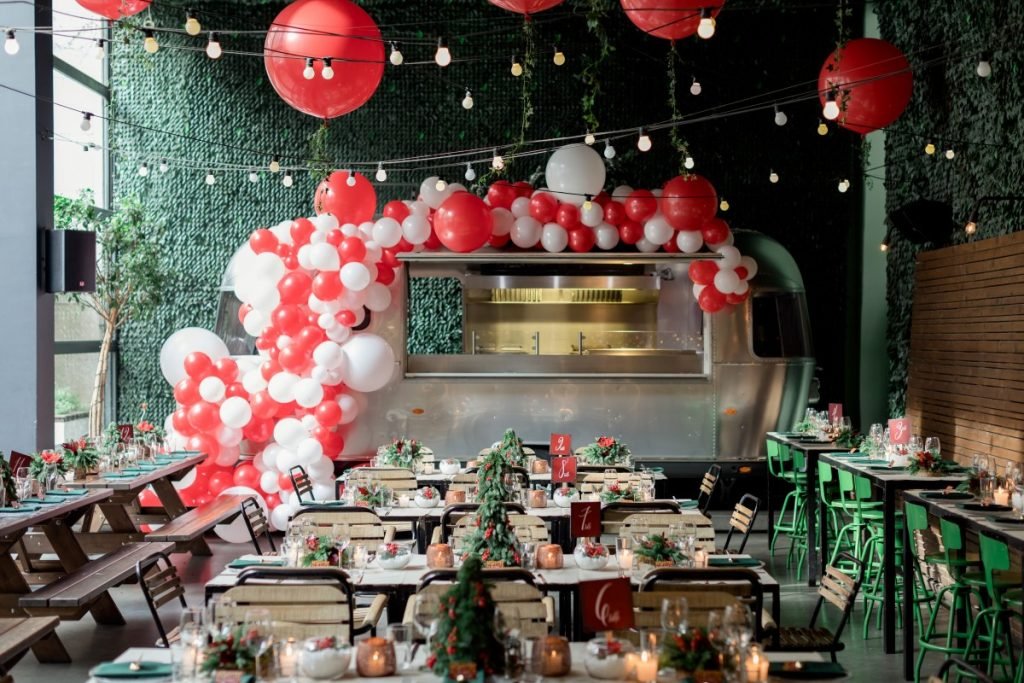 The Location is Key
Although, Santorini and Mykonos are still very popular, they are not the only islands Greece has to offer. Millennials love to travel and to discover new, unique or "Instagramable" destinations that may not be the easiest to access. Accessibility is not the important part anymore. What matters more, is to celebrate your day and share it with the closest friends at the location you feel most comfortable or that has a special meaning to you. May that be a long forgotten village of your grandparents or just a secret beach, a location you stumbled upon while visiting and discovering Greece.
Because of island clusters, like Cyclades, it is easy to organise island hopping to visit Santorini and Mykonos. But not necessarily to get marry there. Islands like Milos, Hydra, Poros, Ithaki, Paxi, Kea, Naxos, Paros and many land locked locations are certainly on the rise as preferred wedding locations. Therefore, now is the chance to explore new opportunities with amazing views. Therefore, small islands and hard to get to locations are definitely in demand and on the rise.
Well designed event will make your event unforgettable
As we said, the location is everything. Couples that decide to have a wedding in a certain location, choose it for a specific purpose. Therefore overall design of the event itself is very important. Especially so, art de la table, which is becoming the unique experience for every event, with specially rented plates and cutlery. Maybe you are also one of those couples, who are not satisfied anymore with the usual white plates and silver cutlery which used to be a standard and only option. The eclectic style is slowly growing and the use of different colours, materials, textures and patterns is an important part of the event design.
The trend of fairy lights and lighting used in creative ways to create a magical space around and above the tables is picking up the momentum and we have already seen it done in many events that happened in 2018. In general, couples give more and more importance to well placed and designed ambient lighting. And so, the whole event becomes an experience where the group comes together for some sort of designer vacations and celebration.
At Ellwed, we talked to Bobbie Karagianni, the stylist and designer from Sand and Lace Events for destination weddings in Greece.
"I think some couples will want to break free from the summer beach weddings. Therefore, they will want a different way of getting married in Greece. Choosing Athens city center for a wedding may not seem the obvious choice, especially in the summer. Going downtown will allow the couples to use the city as interesting and unique backdrop. For wedding photos with unique urban art and environment.
A trend that we've already got a little taste of in 2017, but really took off this year are the overgrown floral installations. Until now we only saw these installations in soft, pastel hues. But I think leading colors will be stronger and bolder, like the yellow. Last year we saw it already in fashion design and mildly in interior design. I think, 2019 will be all about yellow – or how insiders call it "Gen-Z yellow". Gen-Z yellow is carefree, outgoing, and bold which stands for spontaneity and is the perfect colour for the streets of Athens.
Use of acrylics, plastics and other new materials for signs and even invitations will keep being used also in 2019, as this trend is picking up. Couples want weddings with impact and cool accessories like smoke bombs, confetti bars and many surprises for the guests.
The overall design is less traditional and more modern, avoiding the round tables."
Are you one of the brides that are looking into destination weddings in Greece? Let us know if this article helped you in any way! See more useful inspirations in our Ellwed Magazine.
We are proud to share that this article was featured in the Wedding Trend Report for 2019 by the Wedding Academy Global.