How do you know he or she is the one? The one that you will spend the rest of your life with, the one you will marry and want to be with through the good and the bad?
As we are a wedding blog and magazine, love is very important part of this whole process! To get married to someone is a big deal! You may think that it just a piece of paper, but believe me, it means or it will mean more than that to you when you are actually going to do it.
The process of planning a wedding is all too stressful and difficult to focus on, so when you do, you want to make sure it's worth it and with a right partner. But how can you be sure? Getting to know each other truly takes time and effort from both sides. The very important part of every relationship are of course trust, communication and compromise. Here are few things you can do to bring you one step closer to being sure your partner is the one:
Take a love quiz
You can take some of the numerous quizzes out there to test yourself and see if he or she is the one. "Do you feel loved and respected in your current relationship?" or "Are you happy to prioritise his or her needs before your own and does your partner do the same?" or "Does your partner challenge and support you to be the best possible version of yourself? Questions like these, can be very helpful in diving deep into your feelings and seeing the things you may didn't notice in your everyday life and relationship.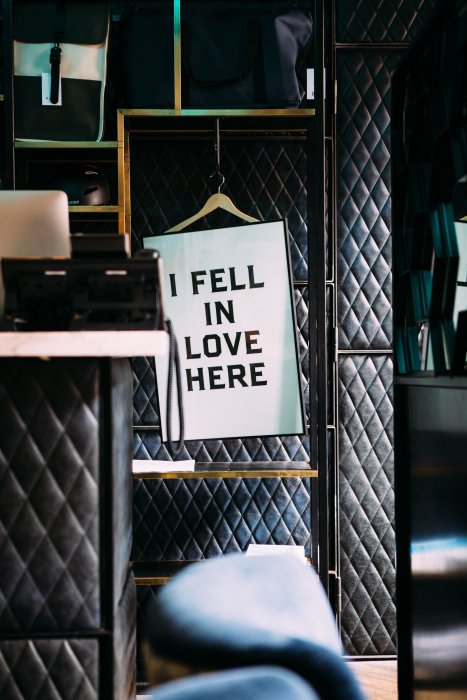 Talk to someone you trust
Talking things over with someone is always a great way to see things clearly. Confide in your best friend, your mother, your sister, a group or anyone you trust and respect. They might see things with different point of view and will be able to point out things you maybe didn't notice till now. Take their advice and point of view into consideration. However this doesn't mean you have to follow their advice no matter what. Things that are working for them doesn't always mean they apply to you and your relationship. Keep a clear mind and be strong. On the end, you know best what works for you.
Focus on yourself
Take some time to think. Keep your head straight and your mind open. As we said in our precious blog post about true love, sometimes it helps spending some time apart from your partner. Either be that a business trip or just visit your family for a week or more. Take that time to determine how much you miss each other and if you could live without one another. This also requires trust and devotion to your relationship. Treat your time apart with respect it deserves and your true feelings will come to light.
Start writing your vows
If you were getting married tomorrow, what would be the words you would want to say to your true love? Start writing them down and see how that makes you feel and what you want to say. Sometimes, writing things down actually helps accomplish our tasks or our goals. In this case, writing down the words you want to say to your partner can make you see how much you truly love him or her. Later on, before your wedding day, you can revisit what you wrote and see if it still stands.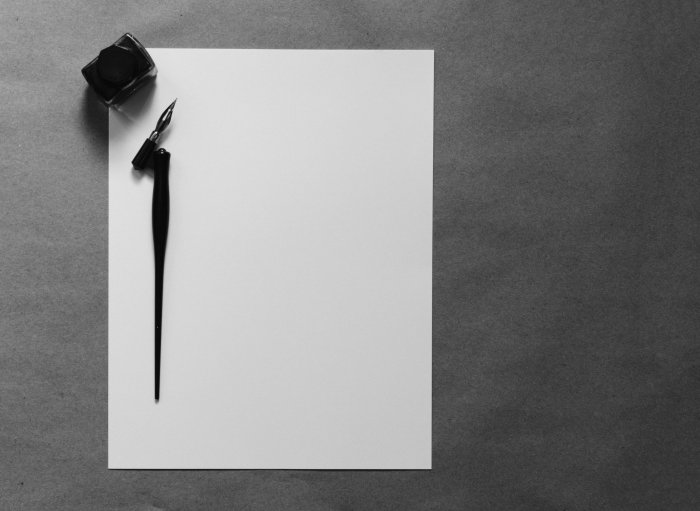 On the end, you will feel it deep down!
When all is set and done, you will just feel it inside if this is your person! If this person if your meant to be and if this person is your mate for life! Strip all materialism, greed and consumerism from your relationship and see if you can depend on your partner in any situation. As your wedding oath would say, for better or worse. You will feel it deep down if you could spend the rest of your life in the "worse" scenario.
Now get inspired by our real love stores from our blog and magazine!
These images came from Unsplash. You can get some of our images from Unsplash as well!
xoxo
Ellwed