Unquestionably, your wedding day is among your most treasured memories. To recognize high-quality wedding videography to invest in is crucial if you want to guarantee that these memories are preserved with clarity and originality.
The magic of your special day can be beautifully preserved for future generations with the help of wedding videos. Therefore, in order to obtain exactly what you want out of your wedding film, it's crucial to locate a videographer who is skilled in what they do and can collaborate with you.
But how does one recognize excellent wedding videos among the countless available options? Here, we outline key factors that separate the best from the rest.
Exceptional Storytelling through Cinematic Techniques
Emotional Engagement
The capacity to tell an engrossing and intimate story is one of the key distinguishing features of excellent wedding cinematography. A professional videographer knows how to sequence the shots in a manner that flawlessly conveys your unique narrative, capturing the subtle yet meaningful looks, gestures, and interactions that evoke emotion and nostalgia.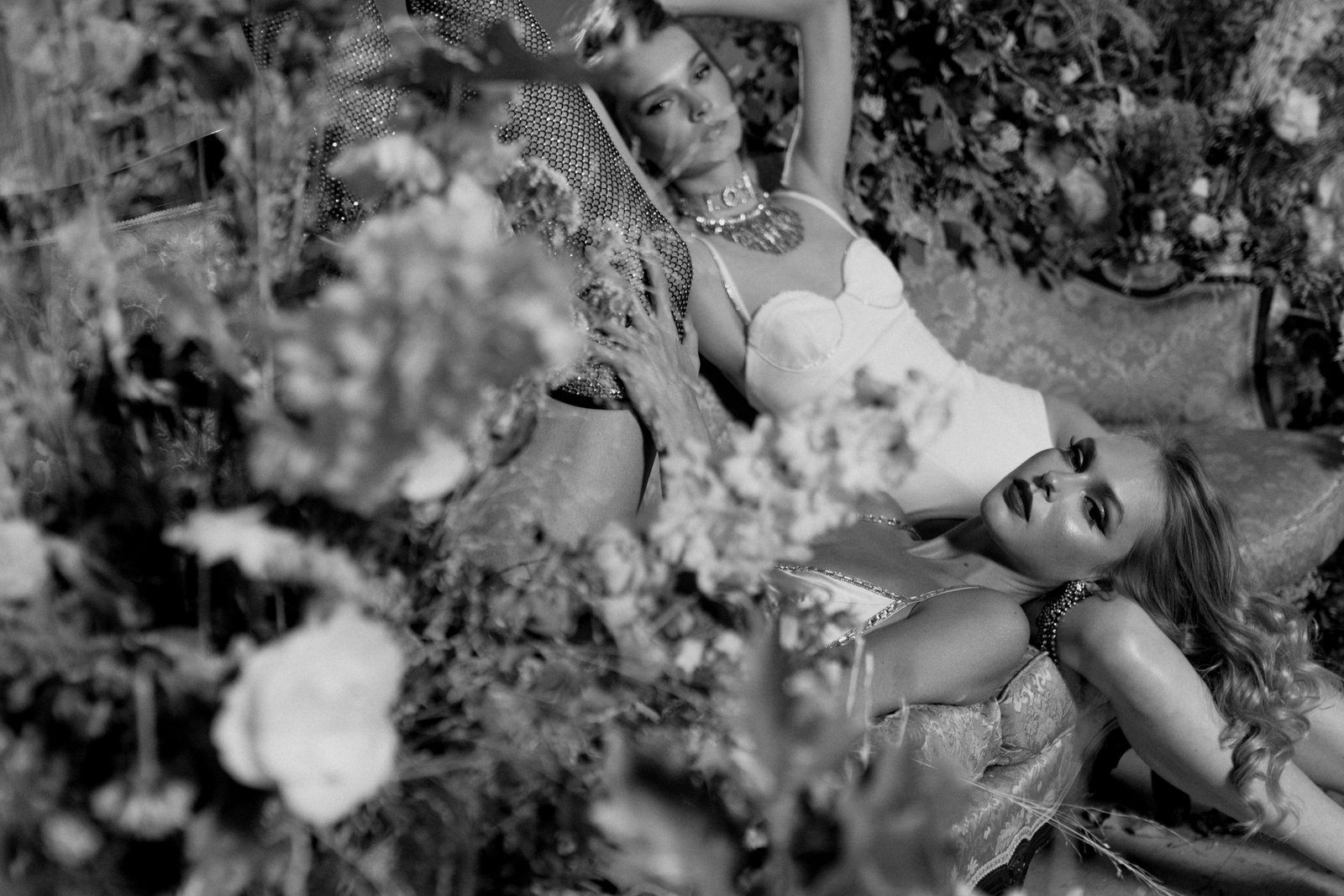 Cinematic Techniques
Wedding videos should be visually stunning. Slow-motion, time-lapse, and other cinematic methods are frequently used to do this, giving the footage a more artistic sense.
A skilled videographer will be fully aware of these methods, which can be used in many ways depending on your particular requirements. For example, if you want more candid moments captured on camera rather than posed shots with family members and friends then they'll know how to get those unscripted shots without making them feel forced or staged. Which also reflects in the final wedding film they produce, so make sure to see their work before booking!
A Balance Between Detail and the Bigger Picture
Macro
High-quality videos encompass the comprehensive atmosphere of the wedding. The venue's grandiosity, the guests' excitement, and the intricacies of the décor are all showcased to give a complete picture of the celebrations.
Micro
Professionally crafted videos will also give ample attention to the minute details that others may overlook. Close-up shots of the wedding rings, the bridal gown's embroidery, and the emotion-filled faces of family members. These seemingly small elements coalesce to elevate the video's quality and create a comprehensive portrayal of the day.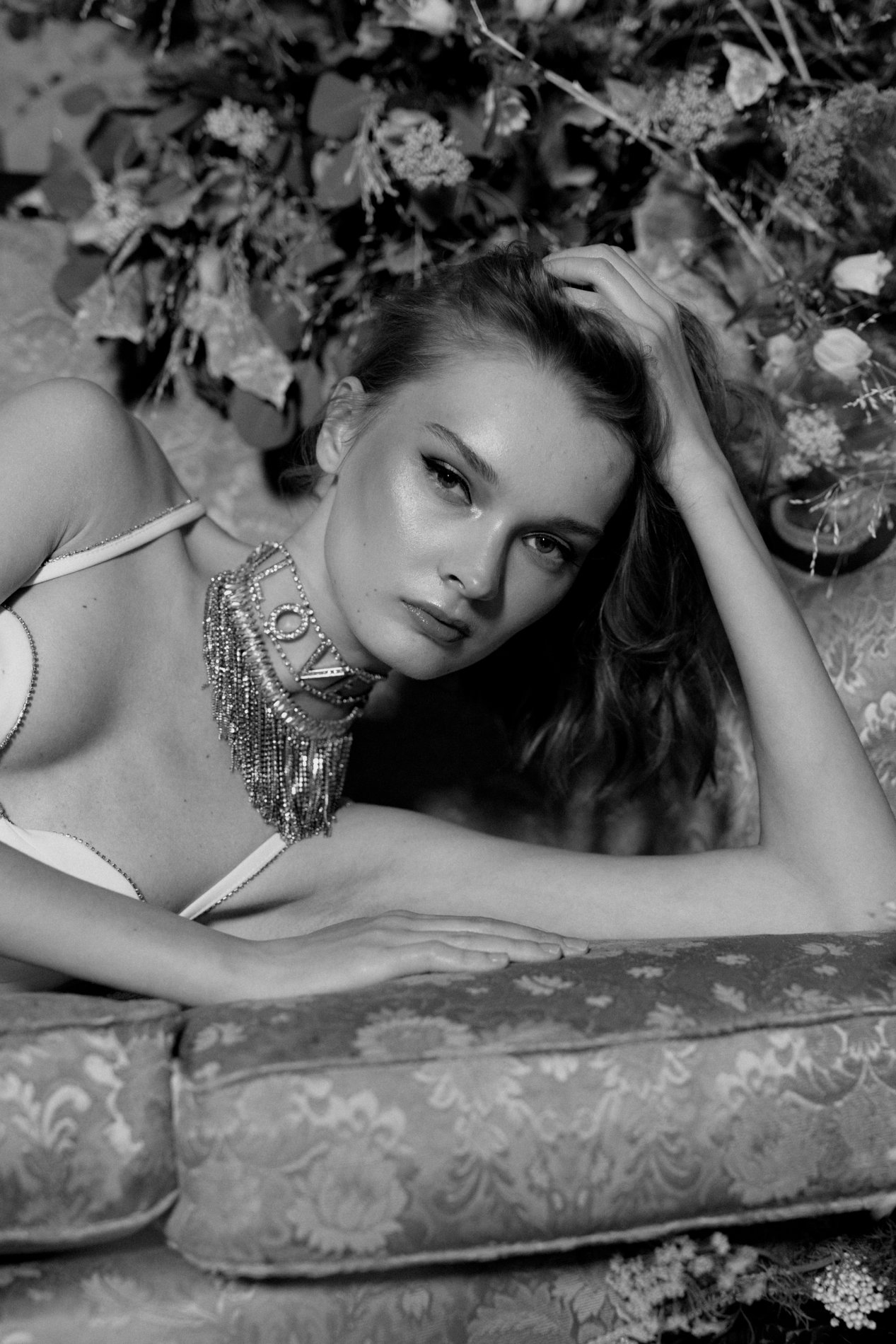 It is crucial to remember that macro and micro perspectives are complementary rather than antagonistic. This implies that a video can contain both macro and micro aspects, and the end product will be outstanding.
Recognize High Quality Wedding Videography: The Art of Lighting Mastery
Natural and Artificial Light
A key factor in high-quality videos is optimal lighting. Regardless of the difficulties of the environment, skilled videographers can control both natural and artificial light to produce visually appealing views.
Golden Hour Magic
Skilled videographers understand the power of the golden hour, that magical time when daylight transitions to dusk. The soft, warm glow of this period results in striking, cinematic visuals that enhance the film's beauty. Subjects will be beautifully lit while their surroundings remain in shadow. In addition, the golden hour is a great time for shooting wedding highlights like your private moments together! Remember, this is the short time of the whole wedding day which everyone on your wedding photo/video team wants. So make sure to plan it perfectly with the rest of the wedding day activities.
Using Lighting to Create Mood
A skilled videographer knows that lighting can make or break a shot. Any scene, whether romantic, dramatic, or comic, can have the ideal atmosphere by carefully arranging lights and shadows in your frame.
A Focus on Sound and Audio
Crisp Audio
High-quality wedding films prioritize not just the visual but also the auditory aspects of the event. Every word said during the ceremony and speeches is clearly recorded, and the audio also includes the subtle background noises that add to the full, genuine experience.
Impactful Music Selection
Adding appropriate music can evoke emotion, underscore the narrative, and tie the visuals together. A professional wedding video will often feature an expertly curated soundtrack that reflects the couple's story and harmoniously accompanies the visuals. It's crucial to pick a videographer with experience writing creative soundtracks since well-chosen music may make or destroy a film.
The best wedding videos will also feature licensed music by popular artists (often as an option), which gives couples the freedom to select songs that aren't already associated with other brands.
Cutting-Edge Equipment
Cameras and Lenses
High-quality videography requires the use of professional video cameras and a variety of lenses that cater to different scenarios. This ensures that videos are sharp, dynamic, and engaging.
Stabilizers, Drones, and More
Professional videographers use additional tools to improve their films, like stabilizers for fluid motion and drones for breath-taking aerial shots, to make sure your wedding video is truly exceptional. While watching any wedding video, you can recognize high-quality wedding videography by noticing the different techniques and shots used in the video.
Professional Audio Equipment
Wedding videographers use professional-grade audio equipment to capture clear, crisp sound from every angle. This makes sure that every moment, including vows, speeches, quiet talks, and laughing, is caught in high definition.
The Magic of Editing
Editing Techniques
A truly high-quality video is not just about impeccable shooting, but also professional editing. From selecting the best shots and syncing the audio perfectly, to color grading the frames and adding appropriate music and transitions, a well-edited video makes a world of difference.
Post-production Workflow
Expert videographers are meticulous in their post-production workflow, ensuring that every frame, transition, and effect contributes to the overall narrative and aesthetics of the video.
Understanding that there are no strict guidelines for producing the ideal video is crucial because editing is a creative process.
A video editor is like a conductor who brings together all the elements of a video's story and makes them cohere. Video editors are more than just a technician. They're artists who understand how to use light, color, sound, and motion to create an experience for the viewer. Which can help you recognize high-quality wedding videography!
There are many different types of editing software available today, from consumer-level programs like Windows Movie Maker to professional applications like VEED and Adobe Premiere Pro. A video editor has handy tools like an MP4 compressor that can help you cut down the size of your videos, making them easier to upload and share, transcription and captions that allow you to add written descriptions of what's happening in your video and more.
How To Recognize High-Quality Wedding Videography: Final Thoughts
Recognizing high-quality wedding videography might seem like a daunting task, but with these key factors in mind, you can confidently navigate your options and ensure your big day is immortalized with the artistry it deserves. Remember, a wedding video is more than just a film, it's a priceless treasure you'll cherish for a lifetime.

This article was written for Ellwed blog.
About the author:
Cris is currently working in VEED.io as a Search Engine Optimisation Specialist. He is a tech enthusiast who loves capturing photos and videos. He loves technology and can do video editing, programming, QA system testing, and writing.
GET THE LOOK IN THIS ARTICLE:
Photography, Kontantinos Oikonomou
Videography, George Panagiotakis
Planning and Design, Kiss from Fleur
Media & Coordination, Ellwed
Floral Design & Christmas Decorations, Fiorentino Flowers with Theo Antonello
Lighting Design & Visual Effects, Events Music Panos Tsilounis
Bridal Makeup and Hair Artist, Joanna Stella Papathanasiou
Tableware, Rakor Home
Event Rentals, Tore Furniture Rentals & Prop
Bridal Dresses, Primalicia & Milla Nova
Short Glittery Dress, Irene Angelopoulos Atelier
Balloon Installation, The Balloon Idea
Wedding Cake & Christmas Desserts, Maria Kogia
For, Alchimeia Workshop