Hello and Welcome to Ellwed Talks – the first podcast about destination weddings in Greece! My name is Sanya, the founder of Ellwed magazine and I will be your host today. Join me in this new episode where we talk with Sarah Hatjipavlis, a Wedding Celebrant of Grecian Ceremonies.
Like from a movie, Sarah came to Greece for her vacations and never left! That is when she created a life for herself and her family. And so, after many years of working in different sectors, she started in the wedding industry as a wedding celebrant, travelling all over Greece.
In this episode you can get to know Sarah, her work and her story. We touch on some important things which are part of your wedding planning process.
We also talk about the ultimate guide on how to get married in Greece, which she prepared for us. And we hope it will help you plan your dream wedding! You can find the full guide on our blog.
Now, let's get started!
The ultimate guide on how to get married in Greece
Greece is a wonderful choice for any couple looking for a venue for a destination wedding. As a wedding celebrant in Greece, I have seen many couples tie the knot over the years so here is my ultimate guide on how to get married in Greece.
Where to get married in Greece
Mainland or the Islands?
Greece has so many options and a vast range of venues for your special day.
Athens and the Athenian Riviera
There are so many great reasons to choose Athens for your wedding and yes you could consider a winter wedding in Greece!
Direct flights 12 months of the year.
Fantastic villa and resort style venues on the coast.
A vast range of luxury hotels in central Athens.
You and your guests can combine a wedding with all the history that only a city like Athens can offer. Visit the Acropolis with its unforgettable Parthenon, the Acropolis museum and get out for the day to visit Delphi, Mycenae or Epidaurus. Go and see the amazing sunset views at Cape Sounion.
Less cost and a great choice for your guests, as they only need to get to Athens and don't have to go to the additional expense of flights or ferries to the Greek Islands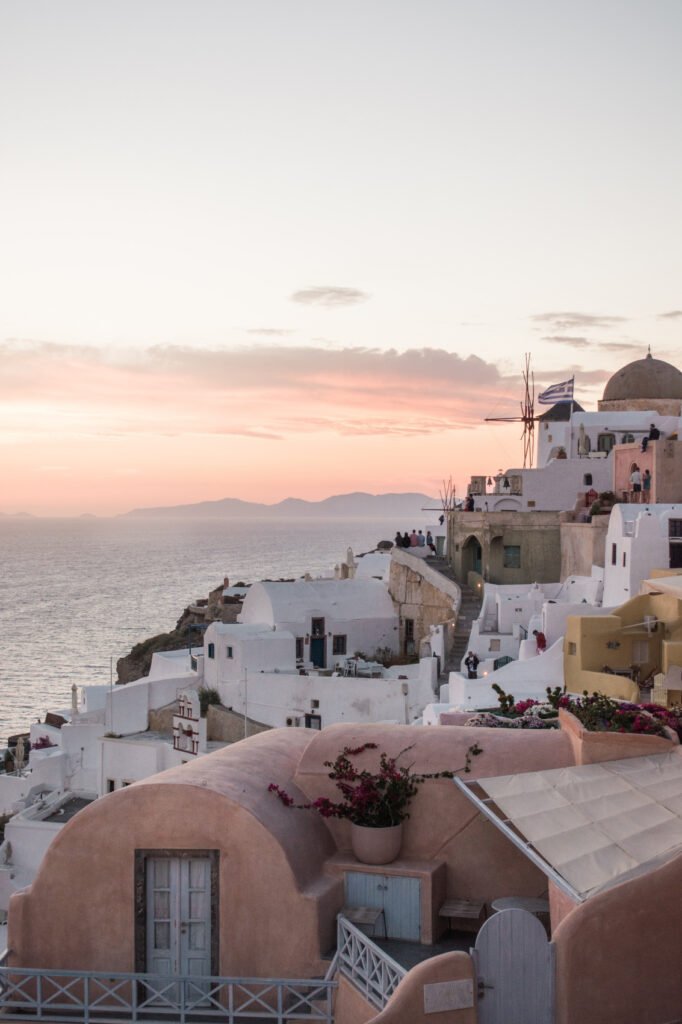 Greek Islands
Greece has so many Islands to choose from for your special day.
So, how to choose which Greek Island is best for your destination wedding?
Look at local information and choose an Island that suits you.
Are you looking for family activities?
Does the Island have to have an airport or are you happy to make your way there via ferry?
Are sandy beaches important to you?
Is nightlife important?
Are you set on a very popular Island?
Are you looking for an Island off the beaten track?
What type of budget are you working with? Santorini and Mykonos are the most famous wedding islands in Greece, frequented by A listers, but this can also require a substantial budget, and they can be very crowded during the high season summer months.
Smaller Islands will be more budget friendly. Often they must be reached by ferry as there are no airports, and the nightlife may be a drink and dinner at a local bar or taverna, perfect for some who are looking to elope or have a wonderful Greek wedding experience.
Do you want to visit archaeological sites? If history is your thing, then choose an Island with plenty of it! Rhodes has its Mediaeval City, one of the oldest inhabited Old Cities in Europe, a UNESCO World Heritage site and Crete has Knossos which was the centre of Minoan civilisation and the capital of Minoan Crete. These are just a couple of examples of Islands with famous sites there are many others to choose from!
Child friendly venues. Greeks are known for their sense of family, so kids are welcome everywhere in Greece. If you are looking for kid friendly activities, choose an Island with plenty going on for them.
Shopping. Many Islands have plenty of shops but there are some smaller rocks where shops are few and far between. An advantage for some and a disadvantage for others!
How to get married in Greece
There are 3 ways to get married in Greece
Greek Orthodox religious wedding-for couples who are of Greek Orthodox faith (there are few exceptions). Held in a Greek Orthodox church, officiated by the local priest, in Greek. Paperwork requirements vary from place to place.
The standard civil wedding*-led by the local registrar. You must submit all the official paperwork, translated into Greek and officially stamped. Legal requirements vary from place to place. Ceremony will take about 10 minutes, like any other civil ceremony it is short and sweet and will be in Greek, but your wedding planner can arrange to have someone there to translate it into your language. You will sign the local register on the day and do the official paperwork a couple of days later at the local town hall. Venues for a civil ceremony are limited.
A symbolic wedding-No legal paperwork done on the day. Couples will do the official paperwork in their home country if they want a legal marriage and this frees them up to have a symbolic wedding in Greece. Definitely the way to go for LGBTQ couples choosing Greece for their special day. (Greece still sadly lacks the local legislation for legal LGBTQ marriage)
Led by the local registrar- the ceremony is as above*, very similar to the civil ceremony and the venues are limited.
Led by a celebrant, the symbolic ceremony will be written just for you. No venue restrictions, no time limits, your ceremony your way in Greece. Perfect for couples who wish to add some faith or traditions to their ceremony and really for any couple who feels that the ceremony is the most important part of their day. Will the ceremony feel symbolic? Definitely not!
Type of venue, exclusive or not
There are wedding venues in Greece that hold ceremonies all day long, back to back. Most of these will give you a slot of about an hour, for your guests to arrive and be seated, for the wedding ceremony and a celebratory drink for everyone present afterwards.
If you would prefer an exclusive venue, choose a villa style property, or take over a beach bar or taverna exclusively where you will have the venue to yourselves. You will not have to worry about any time restrictions and there will not be a crowd of people waiting outside the entrance for the next wedding to start.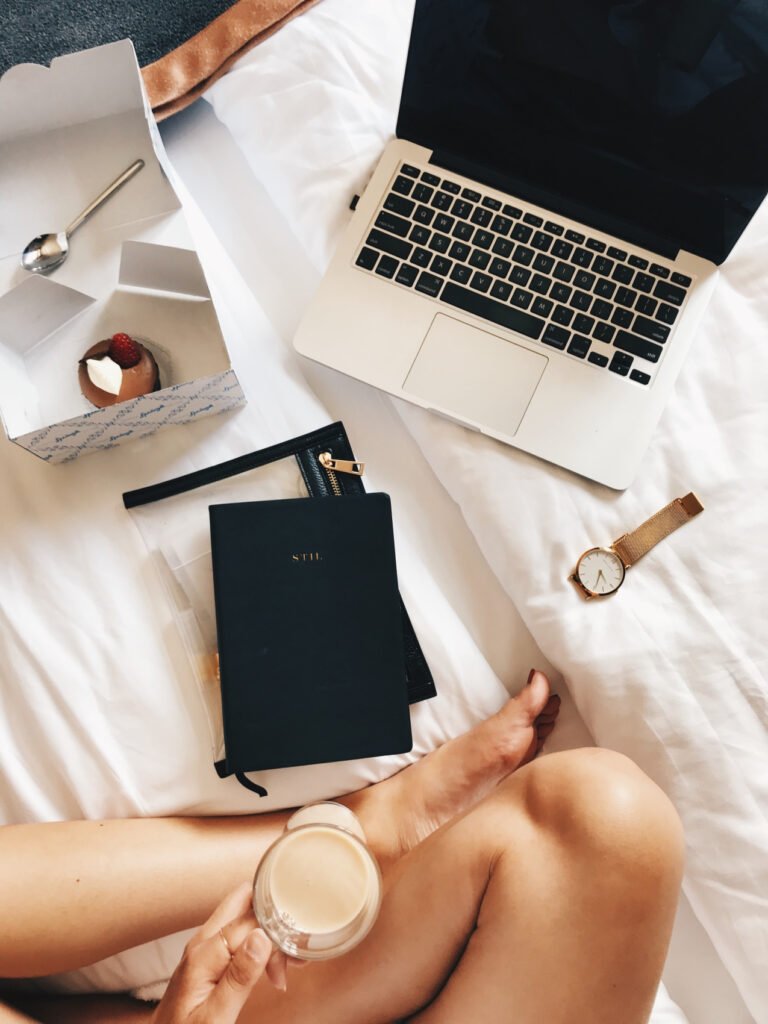 Wedding planners in Greece
Once you have chosen the area and the type of venue, the next step is to find a wedding planner to assist you with planning and organising your destination wedding in Greece. There are so many options of wedding planners who are either based in Greece, or in your own country but working with suppliers in Greece. So, find someone who suits you, who communicates well, and who can work with your budget.
A wedding planner is a must, it is a false economy to try to do everything yourself, a planner will know the local area, will have experience with the local suppliers, and will be able to give you all the advice you need and you will be able to relax and enjoy your wedding day knowing that everything has been taken care of. If you do decide to plan your own wedding then definitely hire a wedding coordinator for the day, you really don't want to be dealing with any last-minute problems!
Time of year and time of day
Athens is open for visitors 12 months of the year. If you are set on a beach setting then you should choose the months of May though until October, but if you are looking for a mild climate and love the idea of off season, then choose one of the winter months for your destination wedding in Greece.
The Greek Islands are open for weddings for the summer season months of April till end of October and direct flights will be available during these months. You definitely could have a winter wedding on a Greek Island, research Crete or Rhodes as they are both very mild year round with over 300 days of sunshine a year, however you would have to fly in via Athens.
Time of day
Low season April, May, October
A ceremony 14.00-15.00 would be the best, the days are shorter, and the evenings cooler.
Mid-season June, September
A ceremony 16.00 and later
High season July, August
Try for after 17.00 due to the heat. Many couples love to have a sunset photo shoot so this is definitely something to take in to account when planning the ceremony time.
If due to lack of availability, your ceremony is quite early during the high season months, make sure you choose somewhere with shade for your guests, and ensure that there is plenty of bottled water on hand.
Confetti at your destination wedding in Greece
Natural petals are the way to go. They are a must 99% of the time. Limited confetti at nonexclusive venues as everything must be cleared up in between wedding ceremonies.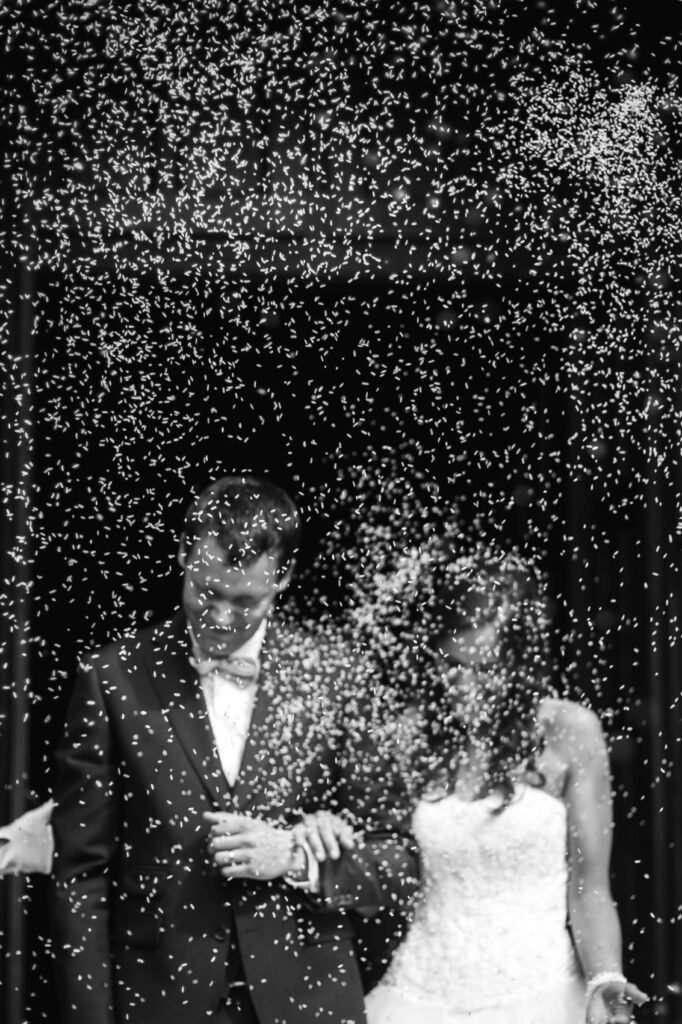 What to wear
Sounds obvious right, but you do have to consider the heat. Cottons and linens are great for the heat. Bermuda style shorts are a great choice any gentlemen attending. For ladies, open backed dresses, straps, side slits will all help. For any beach venue, warn your guests, so that they wear suitable footwear. Often couples will choose to be barefoot at their beach ceremony!
Wedding trends in Greece
Micro weddings and elopements are very popular these days. Often chosen by couples who are going to combine their wedding with their honeymoon. They will tie the knot in Greece and then at a later date enjoy a family party back home to celebrate!
Venues that are trending for micro weddings and elopement weddings.
On board a yacht.
A traditional olive grove with stunning mountain views.
In your favourite Greek village.
At the local taverna.
On the beach at the water's edge.
At sunset overlooking the Caldera.
For couples choosing an elopement style wedding, it is all about the ceremony!
TOP TIP Consider having a live stream of your ceremony to family and close friends back home! You may be eloping in Greece, but they will definitely want to be a part of such a special day!
Local wedding suppliers for your destination wedding in Greece
There are so many great suppliers to choose from such as photographers, videographers, wedding musicians, florists, caterers, wedding cake maker, make-up artists, hair stylists, entertainers, DJs, wedding coordinators and venue decorator, celebrants, transport companies and others.
These days many couples do their own research online. My advice is to select as many local suppliers as you can. These people will have all the expertise you require for your special day. They speak the language and they know the local area. It really is an obvious choice.
Why choose Greece for your destination wedding?
Wonderful weather, an amazing choice of places and venues, fabulous flavours, stunning blue waters and of course you will be surrounded by the love and friendliness of the Greek people themselves.
Greece has been my home for many years and as a modern-day wedding celebrant in Greece I spend my time writing and officiating unique wedding, elopement, commitment and vow renewal ceremonies. This ultimate guide on how to get married in Greece is based on my years of experience and I hope it will be of use to any couple planning a destination wedding in Greece sometime in the future.
This ultimate guide on how to get married in Greece was written by Grecian Ceremonies-Sarah Hatjipavlis-Celebrant in Greece.
Creating lifelong memories.
Find Sarah:
www.facebook.com/grecianceremonies/
www.instagram.com/grecianceremonies
Did you like this ultimate guide? Meet more professionals at ellwed.com/podcast or listen to the episodes bellow
Find out all you need to know about Diamonds & Engagement Rings in this episode of Ellwed Talks – the first podcast about destination weddings in Greece, where we talk with Payal & Kajal, Co-Founders of Sonu Company. Payal and Kajal Vitha are 3rd generation jewelers following in the footsteps of their father who leads the market in the jewelry space in Southern California. Both majoring in Business with an emphasis in Marketing and Entrepreneurship, Kajal works at her family's store, while Payal recently went full-time running Sonu Company. Through their own personal experiences and the struggles their friends faced when wanting to start the process of buying an engagement ring, they realized that they were not getting transparent and honest answers. They weren't given the right information to make an informed decision when it came to buying an engagement ring, so they started their own brand, Sonu Company. In the past year, they've expanded their business to include everyday jewelry, but still find that the main interests lie within the custom engagement ring space. https://sonucompany.com/ https://www.instagram.com/sonu.company/ https://ellwed.com/all-you-need-to-know-about-diamonds-amp-engagement-rings/ SPONSORThanks to Events Music for sponsoring this episode! So, you are planning your wedding in Greece and your main priority is a good party! Well, let me tell you, you should definitely get in touch with Panos, the founder of Events Music! Talking from personal experience, Panos and his team of highly trained professionals can deliver what you want! Using state-of-the-art equipment, Events Music offers a first-class bespoke approach to all your audio/visual needs with tailor-made Sound & Light Design Concepts. With more than 25 years of presence in the luxury events space, Events Music can bring your high-end wedding party experience to life! Create your glamorous event, with mirror finishes and live visual LED panels, because no detail is too small. Visit www.eventsmusic.gr for the party of your lifetime! ON ELLWED: Read more on ellwed.com/podcast Get the Ellwed Magazine at ellwed.com/magazine Follow @ellwedmag on socials for wedding inspiration from Greece. Share this episode and help couples with their destination wedding planning process — Send in a voice message: https://podcasters.spotify.com/pod/show/ellwed/message