Have you ever thought or his&hers tattoos for your wedding?
Then you are in luck! From today 12 of May and until 14th of May 2017, Athens is hosting 11th International Tattoo Convention, where you can meet artists from Greece and all over the world!
Couples tattoos are becoming all more popular. You can get a tattoo instead of rings or under the rings, like a secret message/wish only you and your partner know about. You can get matching tattoos on your fingers, hands, legs or even somewhere more private and secretive, only your partner can admire.
Photo from Elizabeth Tsung
What about mother-daughter tattoos? A nice way to tell your mom how much you mean to her and that she will always be near your heart.
This bride got her and daughter's initials tattooed on her wrist earlier in life.  After finding and marrying her true love, she also added the initial of her beloved husband's name. See their story here.
Follow our Pinterest broad for more ideas on couples tattoos!
For the first time, at the International Athens Tattoo Convention,  you can now get a tattoo and give back! Make a child happy, star your body and all the proceeds will go to Make a Wish foundation, Greece.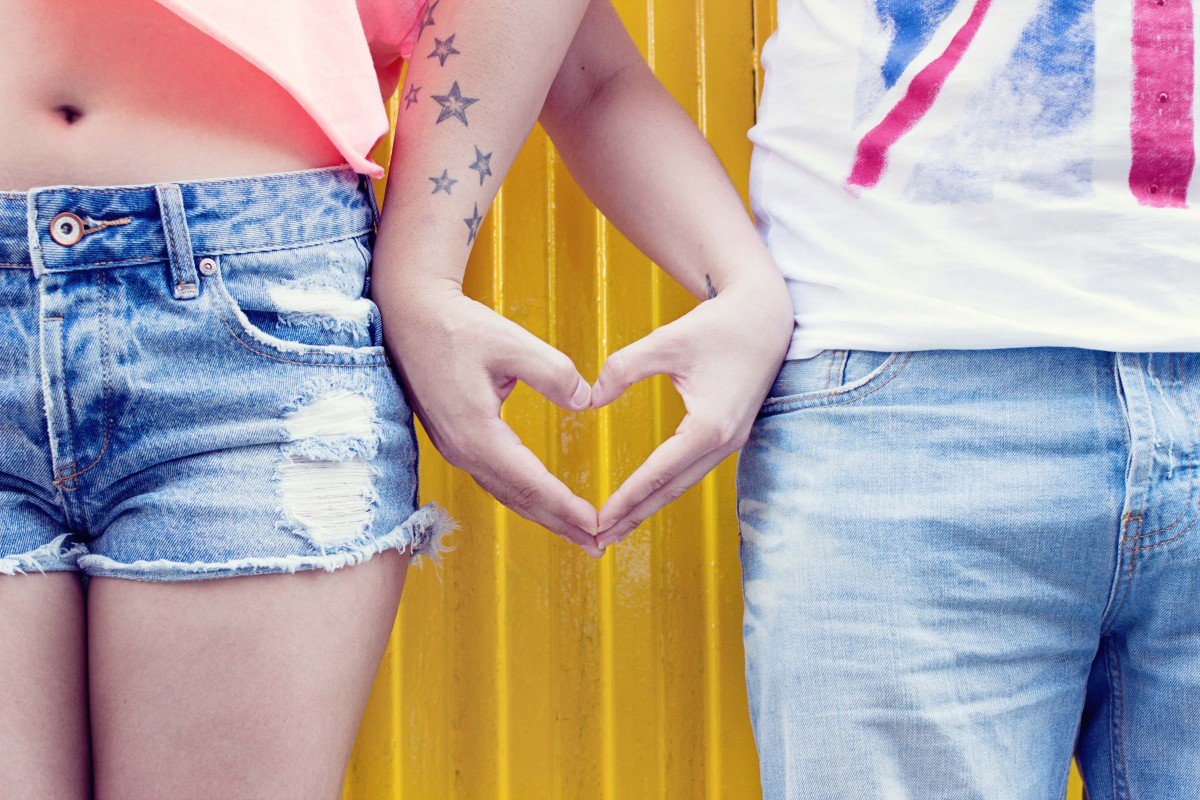 Photo by Paloma Aviles
Meet international artists here and don't miss this chance to get inspired for your special tattoo!
Take a look at the program of the convention here.
At the convention you can also meet Greek artists like Thassos and Sotja from Honest Tattoo.
Vasso from Eightball Tattoo.
The team from Nico Tattoo Crew  and Sake Tattoo Crew.
Don't forget to check out Inkey Tattoo for new age, minimal, geometric and imaginative tattoos.
Which artist speaks to your style? Let us know in the comments bellow
XOXO