We are so proud to be part of this unique experience for all creatives ALCHIMEIA THE ULTIMATE PORTFOLIO BUILDING
The first curated Destination Portfolio Building experience with Kiss from Fleur and Ellwed Magazine. This retreat is certainly designed for photographers and videographers who love the world of weddings, romance, high-end fashion, and bespoke Greece. Styled and designed by Anna-Jill of Kiss from Fleur for a curated content creation experience in Greece. In addition, you will be able to revive and enhance your brand with your new conceptualized editorials.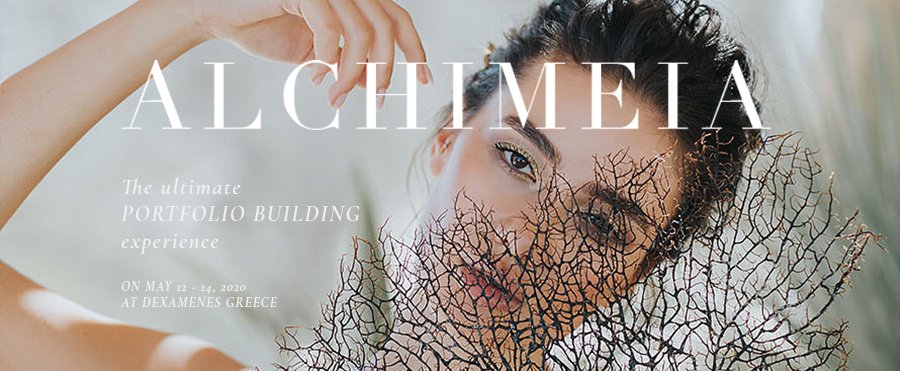 This Experience is Tailored for you to
Grow your business and experience the art of bespoke fashion-led editorial shoots. Travel with us to undiscovered inspirational locations around Greece. Therefore, immerse yourself in this curated experience that will leave your creativity invigorated. Capture the moments and the mood of this conceptualized bridal inspiration with fashion aesthetics above all. Experience the new way of observing and shooting while being mentored on the set. From conversations about style, aesthetics and how to capture real emotions. To relaxing moments like group gatherings and exciting breakfasts by the beach. You will expand your portfolio with this unique magazine-worthy bridal inspiration from Europe's top wedding destination and vendors from around the world. So, take the opportunity to capture this exclusive bridal editorial. Furthermore, add one of the top locations in Greece to your portfolio and use it for your marketing.

Make Yourself and Your brand a Priority at ALCHIMEIA
This Ultimate Portfolio Building Experience is an all-inclusive luxe mini-retreat with limited space. To ensure that each attendee has enough time to capture every detail, the right mood and enhance their creativity. Furthermore, to connect with others, network and talk with the team. Covering your personal questions, business and creativity, growth, marketing and branding. Together with the professionals from the fashion and wedding industry featured on blogs and magazines like SMP, Brides, Vogue, Elle and more. Thus you will develop your own sense of aesthetics and artistic eye for modern wedding photography.
---
---
Dive into the creative process of how to portray emotional storytelling and transfer the vision of the shoot into the editorial narrative. Moreover, with these experienced pros, you will learn all about the proper submission process and true-to-yourself branding. Where to find inspiration, how to capture real emotions and realize the projects into stunning styled visuals. Then, how to adapt to the current trends and wedding market needs. And of course how to depict meaningful moments that capture the audience.
All photos from Cornelia Lietz and styled by Kiss from Fleur
---
---
Your Hosts at ALCHIMEIA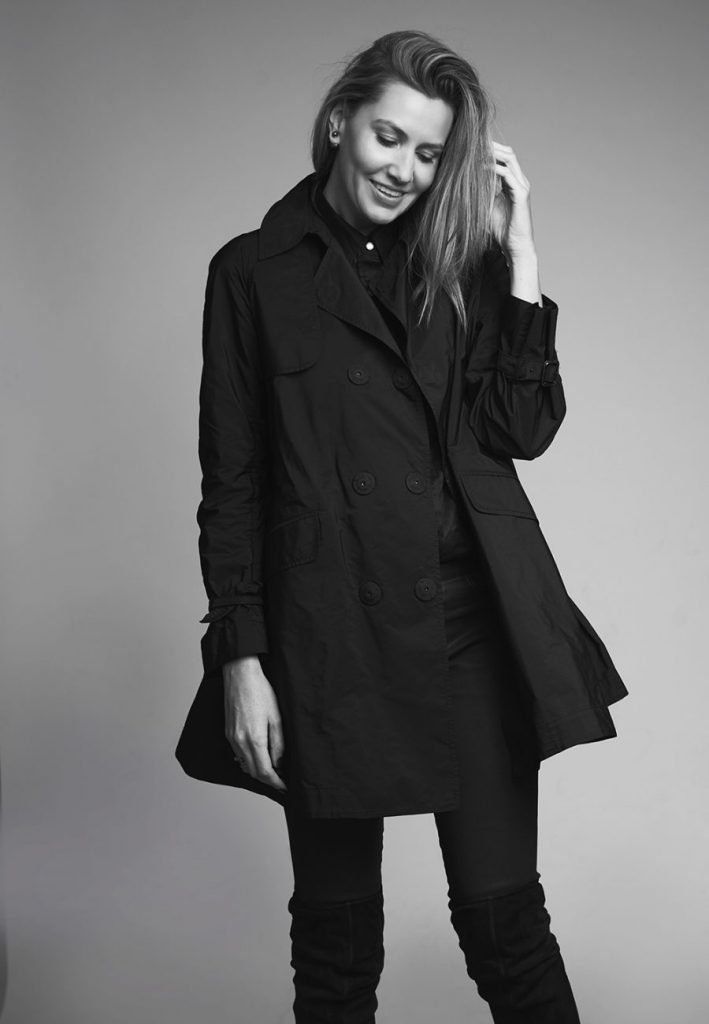 Kiss from Fleur
Boutique Wedding Planning and Styling
Coming from the Fashion world with love for weddings and romance, Anna brings a unique style and vision of each event setup. The editor at British Vogue described her: "With her creative flair Anna puts her heart and soul into designing weddings that capture people's heart." As a romantic story maker, Anna will teach you all about her vision telling ideas, explaining the concept and the mood board of each shoot you want to undertake to realise the vision of a stylist into the artistic storytelling.
Ellwed Magazine
Editor and Founder
With Fine Art, Design and Branding background, Sanya worked with Destination brides when she created Ellwed Magazine. This is the first exclusive international bridal magazine for weddings in Greece available digitally and in bespoke print. Ellwed cover shoots were featured in numerous major wedding blogs like Green Wedding Shoes, Martha Stewart Weddings, Wedding Chicks and in the book Seasons of Yes. As well as the International Trend Reports along with the expert advice articles on destination wedding trends. Sanya aspires to create a community of pros and couples who need inspiration and information about their weddings in Greece.
Alchimeia mood inspiration by Athony Venitis