We have a gift for you
Did you ever feel like you want to create something on your own, but didn't know where or how exactly to begin? Well, we've prepared this article to help you get started with useful links to free stuff and our very own free printable PDF, which you can preview or just download right away.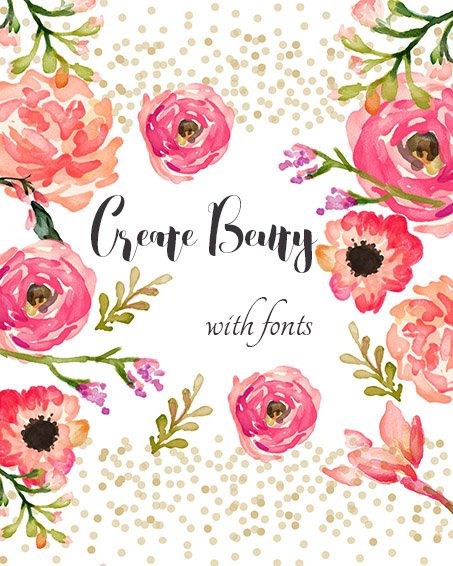 Nowadays you can certainly find almost anything free online. We all appreciate the good little "bees" which work to provide us with some awesome free content. And we thank them with all our hearts!
We've decided that we want to give back and spread the love!
Check out our freebies we created for your party
It all starts with fonts
Check out this list of free fonts prepared by Crisy:

Credits: DearCrisy
Other sites to download the fonts
Google Fonts
1001fonts.com
fontspring.com
fontalizer.com
creativemarket.com
We created our image above, with the help of free Google Fonts and the free font downloaded from Creative Market.
The image was also a freebie from Belinda Selene Blog.  You can also check PixaBay, Pexely, StockSnap, and Unsplash to find amazing open-source images.
Then you can use free online software like Canva to edit your images if you do not know any other image processing programs.
Now you have all the tools and inspirations. What will you create?
Now it's your time to spread the love and share this article with someone you think will appreciate it!
XOXO