christmas wedding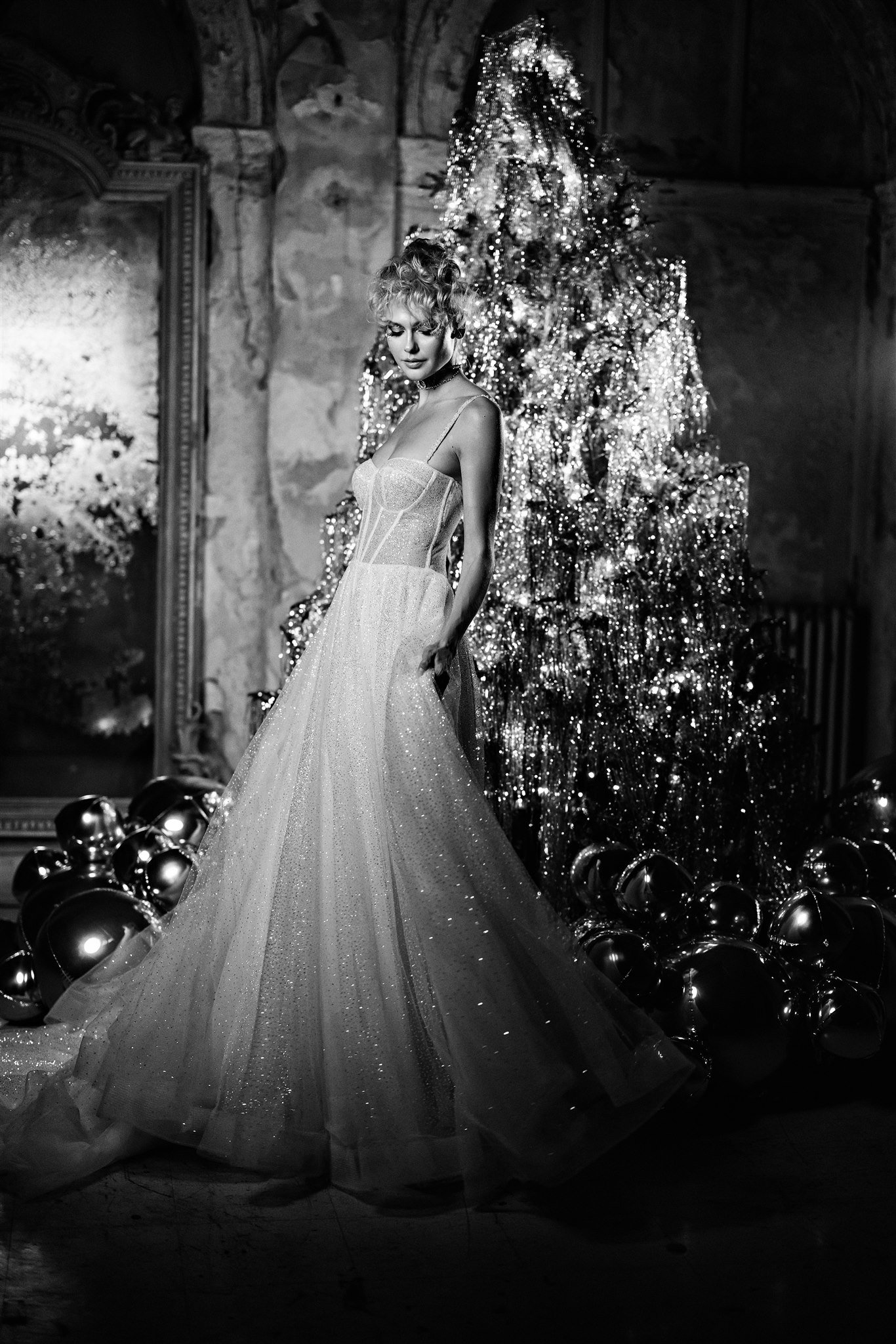 Check these 19 Christmas Wedding Ideas from Ellwed, to transform your Holiday Wedding in Greece into a festive extravaganza!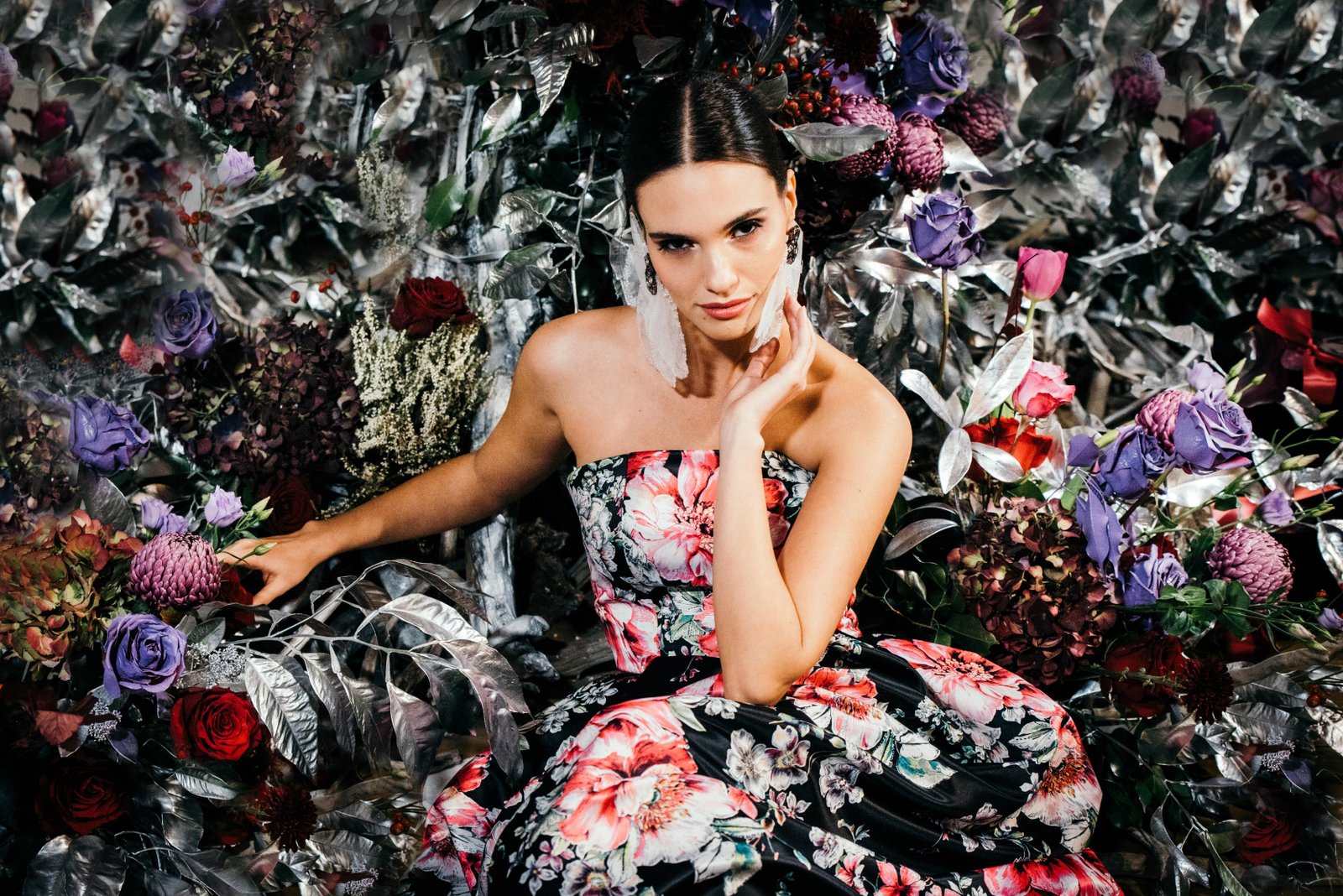 It's the holiday season and we don't want to let it go! This Majestic Christmas Feast inspiration will make you want to go out in style!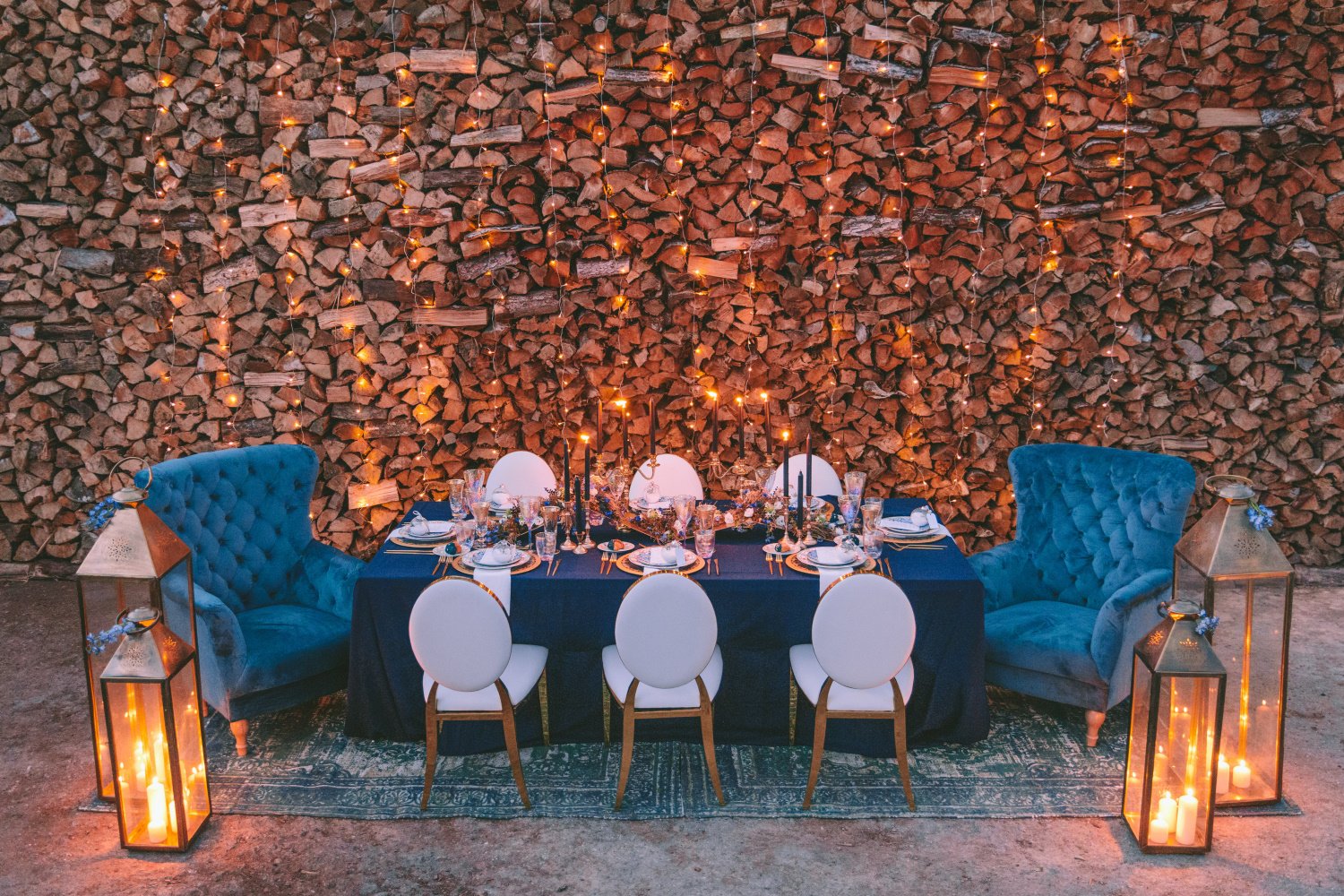 Have you ever thought of a Magical Destination Christmas Wedding? If you love a themed weddings and travel, then you should read this!