wedding venue
Elope at Panoptis Escape! A brand-new vacation experience designed by the Myconian Collection, on the gorgeous southern coast of Mykonos.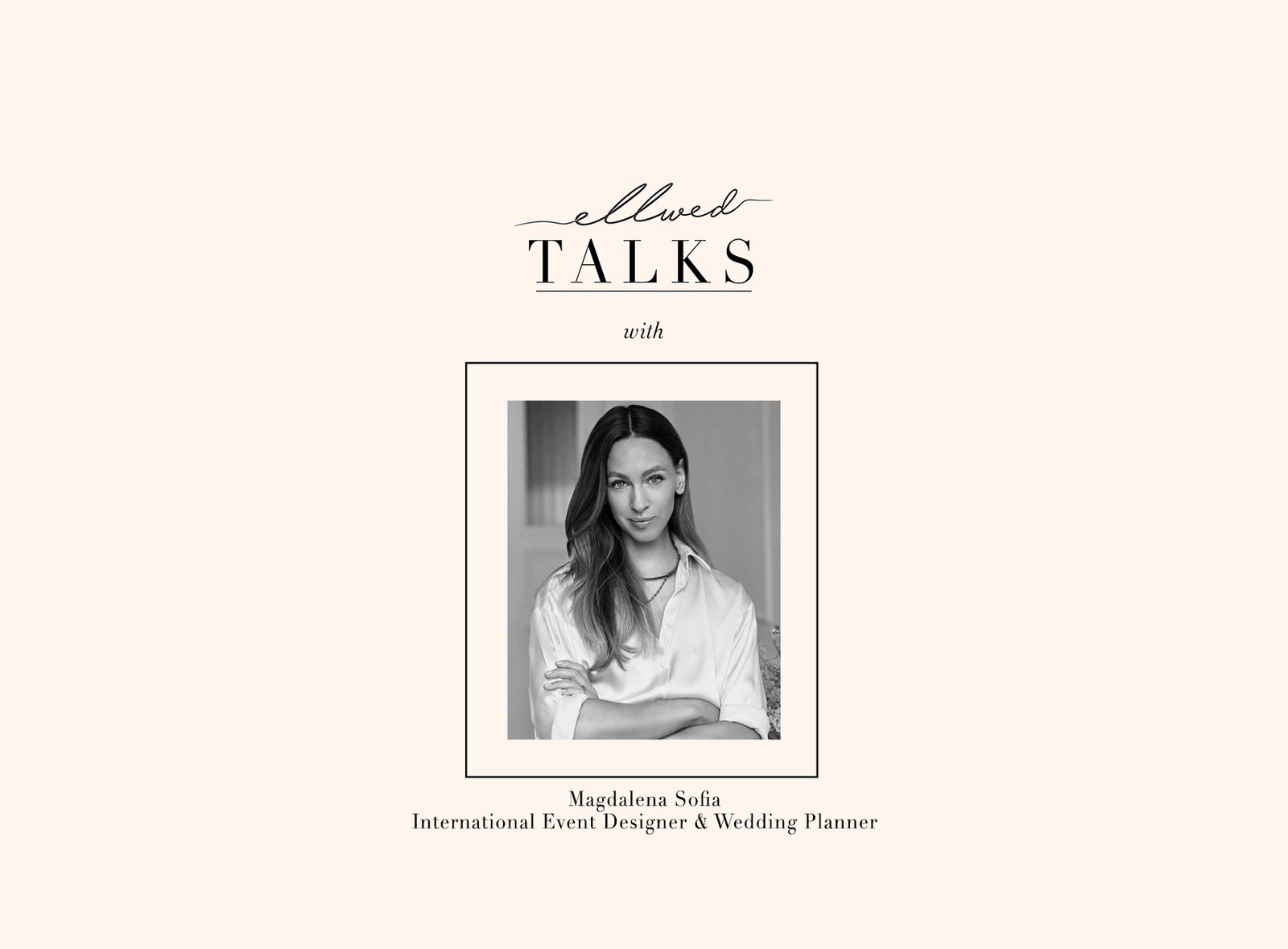 Find the Right Venue For Your Destination Wedding in this episode of Ellwed Talks, with Magdalena Sofia from All things Beautiful Weddings
Check this True Blue Luxury Wedding Inspiration for the 2021 trends from Greece. Just the right amount of joy in the spirit of Easter months!