The True Lovestory on the Cover of the New Ellwed Magazine represents one thing that makes weddings possible and overcome all the obstacles!
LOVE wins
Editorial
If this year has showed us anything, it's that LOVE will always prevail. Despite Covid-19 pandemic and all the difficulties our couples had to face, many have made their dream wedding in Greece a reality! That is why we chose to feature a real love story on our new cover of this year! This one is a tribute to all those couples who managed to battle all the hardship and pulled it off. Who are now still together and stronger than ever!
For this new era of our lives, we have promised you more real weddings on our covers and that is what we are delivering now! If any, this must be the best cover-worthy wedding we could have asked for, to honour all the real love stories of this year, which have happened or not!
And the story from these two beautiful souls from the cover is exactly what really matters! See the full story on the page 81.
Get the magazine here now:
This year has been hard and wonderful at the same time! Among others, we are so happy to have started our new podcast Ellwed Talks, the first podcast about Destination Weddings in Greece.
But above all we want to give back to you and our community! That is why we have teamed up with up-and-coming wedding pros to make one lucky couples dream Elopement Wedding in Greece come true! This is one of our biggest gifts to you so far! So skip to page 126 to find out more!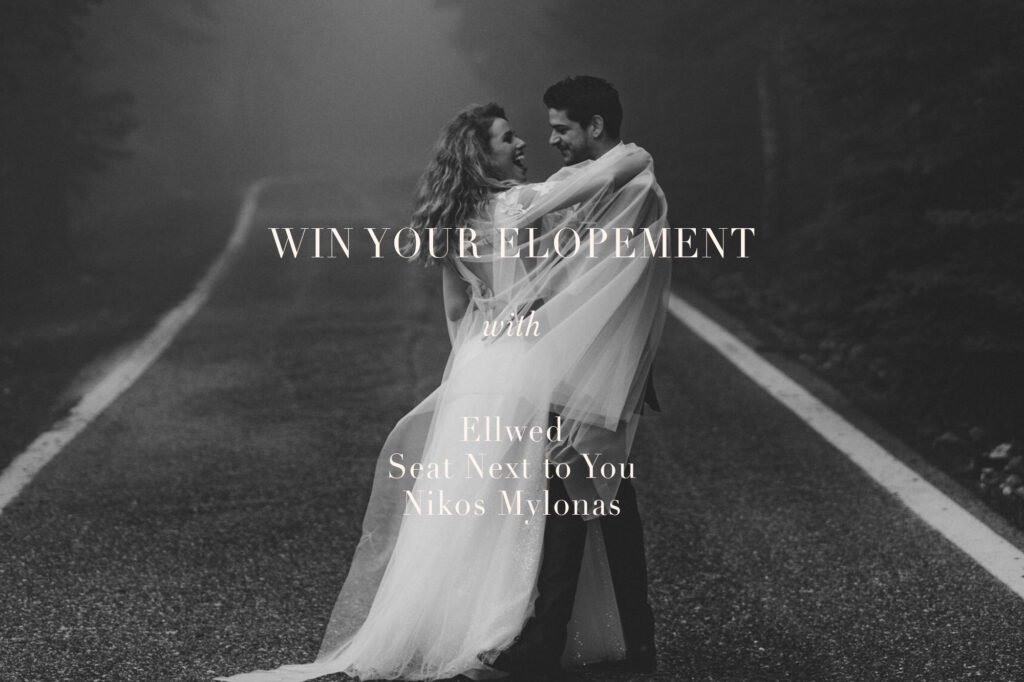 Then save a date on January 15th 2021 and join us for the first ever 24 hour live 2021 Wedding Trend Report by the Wedding Academy which we will also be part of! How exciting is that?! Skip to the last page to sign up!
Many things have changed and many businesses have grown or adapted. Some down time was good for everyone to reflect on our lives and what really matters. And this is LOVE. And in the spirit of love, we are expanding our resources for pros and brides on our site! From page 129 onwards, you can read all about our community growth and giving back!
This issue is filled with new design and bridal gown inspirations! Head to page 27 and get inspired by the Greek and International Bridal dress designers!
Read all about Elopements and Micro weddings and decide which one is for you?! P.57
If you're planning your trip to Greece, make sure to get the best professionals! Skip to page 67 to meet a bespoke travel agent for exploring the Luxury Ionian! Read her story and see what advice she has for you!
At the end don't miss all inspirational real and styled weddings from Greece, from Page 81 onwards, starting with our Cover Story of real fashion model/ actress and a NYC director!
At the end, see the winning wedding and a styled shoot from 2020. And the Ellwed Award goes to… on page 153!
So, do you think your Greek Wedding Story is worth a cover feature? Send it to us, and just maybe you will see yourself on the cover too!
After all this we have been through this year, let's remember to stick together and be grateful for all the good and all the moments we got to spend together with our loved ones! And make your own True Lovestory!

See you in 2021- always remember … LOVE WINS