Are you read to Win Your Elopement in Greece?
Just in time for the New Year, we thought to celebrate the new season with our biggest yet giveaway! We wanted to give back to all the couples who had to go through some hard times during this pandemic. So we teamed up with a young, up-and-coming destination wedding planner from UK and Athens, Niki of Seat Next to You and the very talented destination wedding photographer from Athens Greece, Nikos Mylonas.
One lucky couple will be enjoying a stress free Elopement or Couples shoot, complete with planning and styling services in Athens, Greece.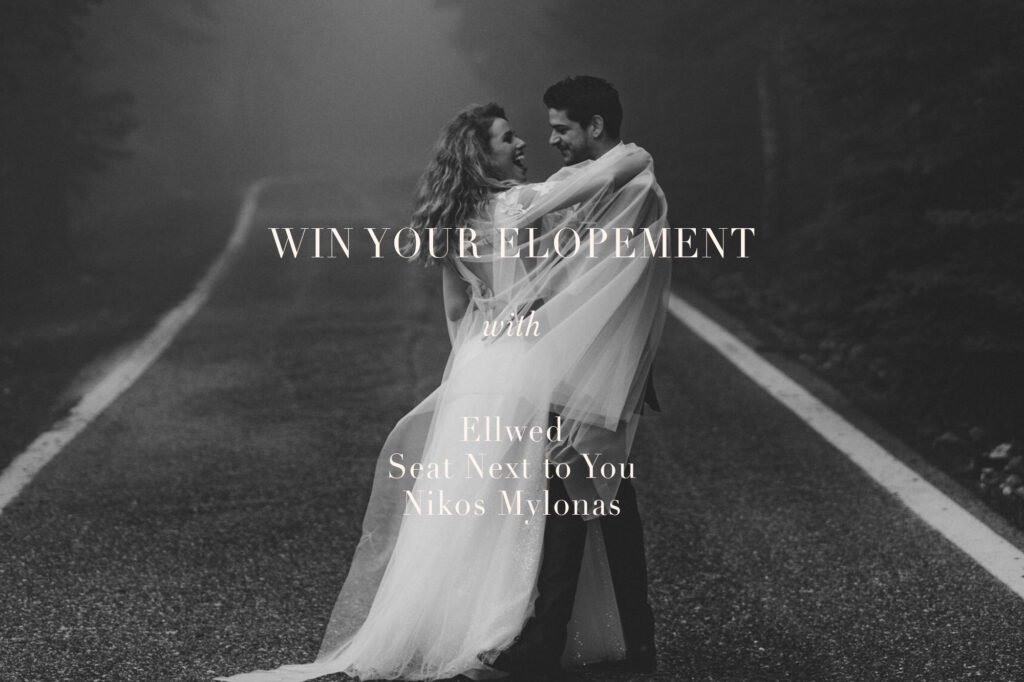 Kick start your wedding planning for 2021 and let the stress at home! Therefore, put your Elopement planning in the hands of a Destination Wedding planner Niki from Seat Next to You!
To enter follow the steps at the bottom of this article. But first, meet your team!
Who will take care of your big day?
We've teamed up with enthusiastic and professional team of creatives! Firstly, Niki will take care of all your needs, design, styling and arrangements for your big day. Further, Nikos, with his many years of experience, will capture all important moments of your day, to remember for ever!
Seat Next to You is a bespoke destination event planning and design agency. Dedicated to creating atmospheric and expressive experiences in Greece and the UK. At Seat Next to You, we believe in infinite love, positive energy, exploration, happiness and joy. We understand that entertaining, when done with intention, is an art form. And that the cornerstone of each event is the experience it creates for you and your guests. Therefore, each surprising detail and every sensory encounter will leave a lasting memory. It's the little details and personal talking points that make sure your events are unforgettable.
We certainly like to think of our aesthetic as elevated, minimal, comfortable and effortless. Furthermore, fiercely personal, immersive designs that capture your essence is what makes our hearts skip a beat. Shared experiences, with a sense of wanderlust, in breath taking locations, surrounded by beauty, culture, joy and meaning is what we are naturally drawn by.
We surround ourselves with suppliers and creatives who share our values and believe in cultivating and nourishing relationships that help us learn, grow, share and become better, every day. And we carefully curate the number of events we are working on in order to give you our undivided attention and be able to design every single aspect of your celebrations. Among others, our services also include:
Destination event design and styling
Location and supplier search
Destination event management
For this Giveaway,
Our service delivers a full planning, design and styling experience for an actual elopement or couple shoot, from initial concept to design execution on the day. Based on our conversation, we will be able to determine your desires for your special day, be that an elopement, engagement or couple's shoot!
Since I was a kid, I was destined to fall in love with two forms of art: Photography and music. These two still define me as a person to this day. In other words, photography allows me to "hear" the sounds through the amazing colours of nature, big cities and amazing connections between lovers. Furthermore, music gives me the opportunity to "see" images behind the sounds and notes.
My photographic journey started when I first held a DSLR camera at the age of 17. That is when I realised right from the start that this was my passport to travel. Above all, meet unique people, connect with them and capture their laughs, tears of joy, moments of passion and happiness.
Most importantly, through wedding photography I become what I like to call a "moments' hunter", creator, narrator and director of stories. After every wedding, the strong feelings I experience seem to magically outweigh the fatigue. Both emotional and physical, that of the many working hours. There in every step of your big day, my team and I are collectors of all the details that you'd like to forever remember.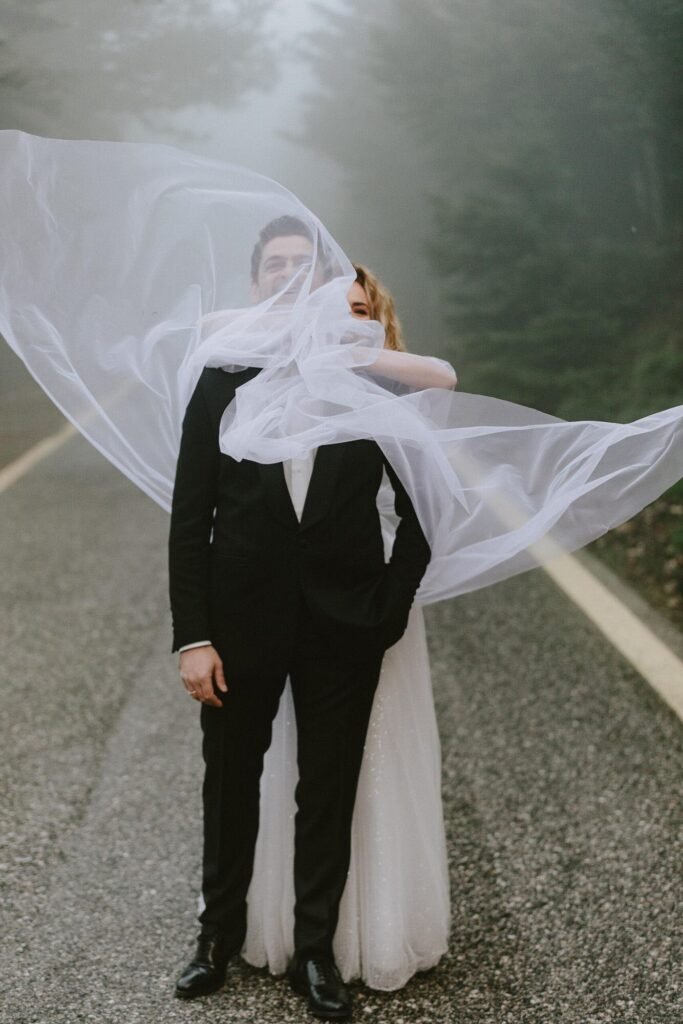 For this Giveaway,
In short, I will be offering a professionally edited photo session of 3-4 hours, for your big day. May that be your elopement or engagement or just a couple photo shooting, I will make sure you will have gorgeous images to reminisce!
Win Your Elopement Giveaway Official Rules
To enter the Win your Elopement giveaway, you must follow all these steps:
Follow @seatnext2you, @nikosmylonasgr and @ellwedmag on Instagram
Like + comment on our post on Instagram, tagging a friend (tag as many friends as you like to increase your chance of winning!)
Sign up with your email and name below
Terms & Conditions:
The giveaway includes the following services: photography, planning + styling.
Travel and accommodation are NOT included. Additional paid services could be offered on demand
This prize is non-transferable and no cash alternative will be given.
The location of the shoot will be in Athens, Greece and the date will be between April – October 2021, based on availability.
The competitions starts on 26th of December and ends on 6th of January 2021 at 12:00 EST
One winner will be selected at random and announced via email and @ellwedmag Instagram account on January 7th.
You must be 18 years of age or older to enter
You must follow all the instructions to enter
By entering, you agree to the Official Rules and the Ellwed T&C
By entering, you agree to receive emails from Ellwed, Seat Next to You and Nikos Mylonas regarding future promotions and news
Your Elopement will be featured in Ellwed
This Giveaway in Now Closed!
You can still follow us and sign up for a the Ellwed magazine and more news from Greece! Thank you all for participating!
This could be you… See more inspirations from Nikos Mylonas:
And now, good luck to all and we hope you win your elopement in Athens!