Let's get hitched! But first…
By now you may have read or heard of some "horror" stories regarding documentation procedures in Greece. As in any country, when you want to get married, you have to file some paperwork in order to make your marriage legal.
Since this might be a destination wedding, you will have to translate some important paperwork in Greek, which are stating who you are and that you are legally allowed to marry your partner.
You may have noticed that this article was also published in our Autumn2017 Ellwed magazine, but we decided this article also deserves to be also on our blog. We hope this will help you plan your perfect ans stress-free (or "stress-less") wedding in Greece.
Here is what you will need for you and your partner, in order to obtain a Greek marriage certificate. First, you must take into consideration that all the important documents, except photocopies of passports, also need an apostille if your country has signed The Hague Convention, while some countries are exempt from this step. For more detailed information please contact your wedding planner before.
Basically, you will need these certificates for each of you:
Full Birth certificates, including parents' names and details
Certified single status letter or letter of no impediment, signed within three months of date of the wedding
Photocopies of both passports as well as passports of your witnesses (best man and made of honor)
Bear in mind, that we are all different and every couple has a different state of affairs. So, in case of divorce, name change or death of spouse, you will also need a certificate for that specific case. For more details on your circumstances, please contact your wedding planner.
Give yourself enough time to deal with paperwork and keep in mind that translations can take some time to get back to you, so you can send your paperwork to your planner in time.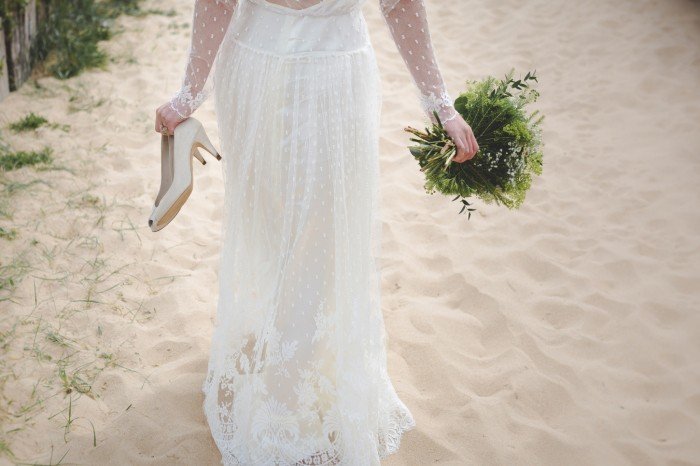 Location
Most couples come to Greece to get married on the beach or one of those white terraces with the infinity view of the blue sea. As many popular islands are well accustomed to the wave of destination weddings, others might not be so open to an outside ceremony. Before deciding on your ceremony location, you should find out if that specific town hall can accommodate your wishes.
Greek marriage certificate
When you tie the knot in Greece, your marriage certificate will be in Greek. This means that it will have to be translated to your language, once you obtain it. Is this is not something you would prefer and do you want to avoid all this bureaucracy? Then you can have a simple civil ceremony in your home country and a beautiful symbolic ceremony in Greece. Followed by amazing and stress-free honeymoon.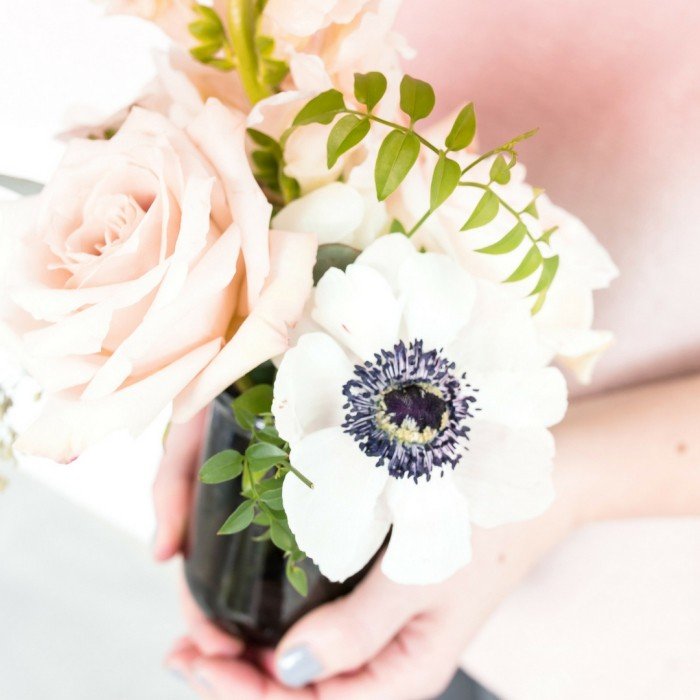 How was your experience with Civil Ceremony Documentation in Greece? Let us know in the comments bellow.
Do you have a question regarding your wedding in Greece? Head over to our Facebook group, where we can answer your questions.
Was this article helpful? If yes, share it with a friend!
XOXO