Are you travelling to Greece Greece during Covid-19? If you are planning to travel anywhere during this pandemic times, there are some things you should know and be aware of!
You might have already booked your tickets and are not sure if you should cancel or not! Well this depends on your situation. What country are you coming from and where are you planning to go? In this article we will focus on Greece, but you should implement these things before any travel you are planning to do!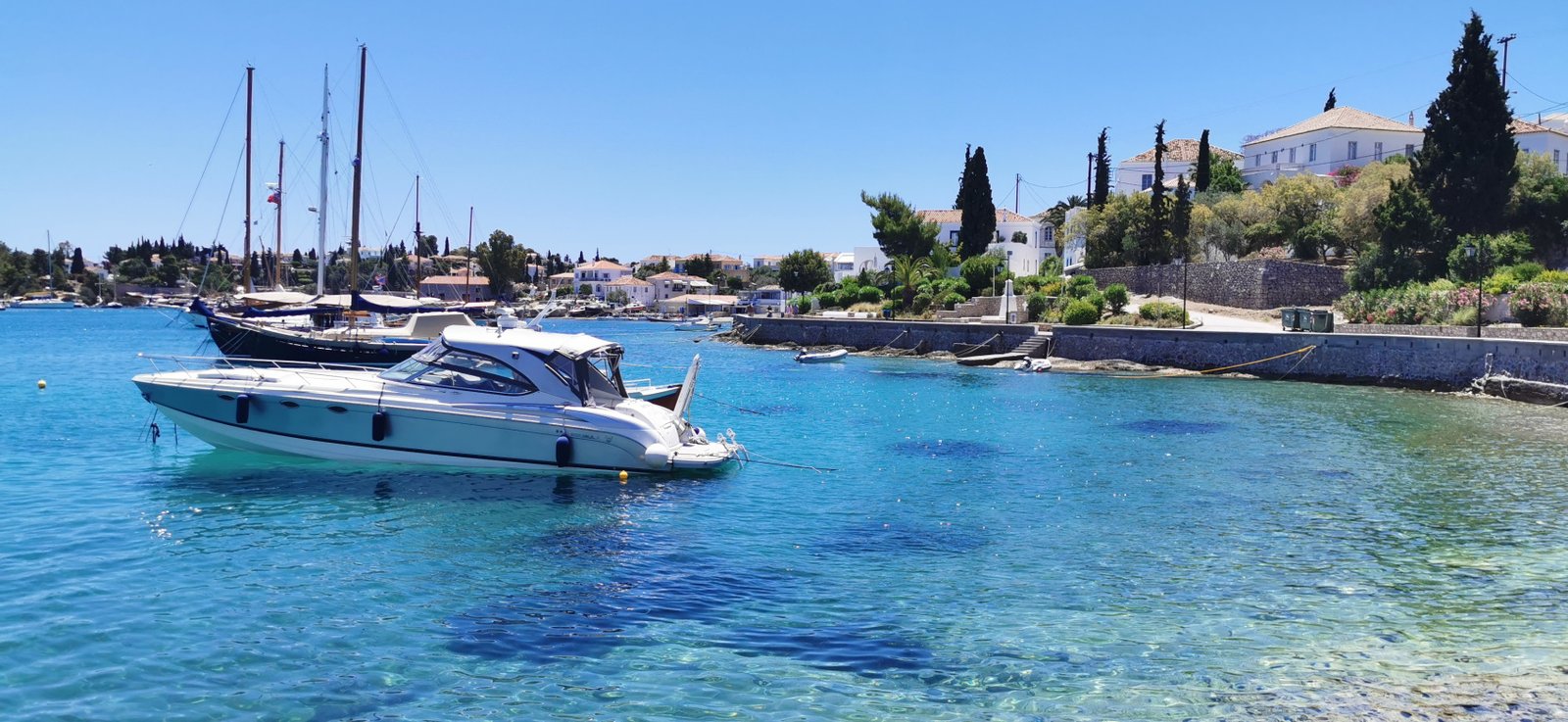 Safety FIRST!
Make sure you take care of your own safety! Wear a mask when you are surrounded with people even though it is not necessary to wear one!
As of now, a mask or facial cover is obligatory in public places such as supermarkets, public transportation, taxis, elevators, hospitals, clinics and so on. On any occasion, you should wear a mask in all enclosed spaces.
Make sure you pack all the necessary things and have some disinfectant with you at all times. In Greece it is now easy to get a gel or special disinfecting alcohol to use. Our favourite is the liquid alcohol lotion with 93° alcohol which does the job and evaporates super quickly!
Try to avoid crowds, spend most time outdoors or open areas if possible. Keep your distance from people when travelling and even when you meet your friends!
Avoid too crowded beaches and look for the ones where they spaced out the sunbeds. In Greece, you can also easily find a secret empty beach if nature scouting is your thing!
Arriving to Greece from your country might seem like there is no Covid because many things are running normally. Business, shops, restaurants, bars are open, people are socialising, going out and beaches are full. As the hot summer sun is disinfecting all the surfaces you might feel safer. However don't let that stop you from taking precautions and remembering all the rules to follow for your personal safety.
When Travelling to Greece During Covid-19, Plan Ahead!
You might plan your vacations well ahead, or are you one of those who decides in the last moment? Hey, we totally get it! But, remember it is the time of Corona Pandemic. And so, if you are travelling to Greece during Covid-19, make sure you are prepared to be able to enter the country!
Greek Government is asking all travellers to fill the "The Passenger Locator Form (PLF)" which is a key element in your planning process. "The PLF can also be found on the Visit Greece app and at travel.gov.gr. It is strongly recommended that all visitors download the Visit Greece app (GDPR compliant) for free, prior their arrival in Greece."
Therefore head over to this site for the government instructions on how to travel to Greece. Depending on your trip preferences, read the Protocol for air arrivals or Protocol for sea arrivals or Protocol for arrivals at land borders. As well as, take a look at the Frequently Asked Questions – Travel Q&A
The International airport in Greece is open, however some of the countries might have troubles entering. At this time for instance, there are no direct flights between the United States and Greece. Flights from Turkey are banned through July and despite open flights to and from the UK, these might be stopped at any moment. If you are coming from outside EU and connecting through Paris, take a look at the additional airport limitations and requirements.
Remember, rules are changing fast and you should always update yourself before your departure. Take a look at your Embassies portals or even Facebook page announcements!
Travelling to Greece during Covid-19, or anywhere for that matter, can seem like a hassle. However, if you plan ahead, you won't be sorry! Take a look at this map from European Union with most recent travel information regarding each country in EU for easy travel within EU!
Above all, don't travel sick!
If you are feeling ill or unwell, make sure you stay at home! If you start feeling ill in Greece you should let your hotel staff know immediately. Or get in touch with the appropriate local health authority.
Before you travel, you can make sure you do not have Covid-19 by testing yourself in your own country 72 hours prior to your arrival. If arriving by land, Covid tests are mandatory. Also, the proper negative molecular test in English might be accepted to avoid being tested at the airport.
If you are travelling to Greece during Covid-19 you can call the 24/7 National Coronavirus Helpline at 1335 after you arrive in case you need more information. Before your arrival, you can check out more on Covid-19 information from the National Public Health Organization.
Planning a wedding in Greece? Take a look at our previous articles about #CoronaBrides and #CoronaWeddings in Greece!
Getting Married in Greece in The Middle of the Pandemic
GREECE ENTERS THE SECOND STAGE OF THE PREVENTION PLAN OF CORONAVIRUS PANDEMIC
Ellwed Talks with Alexis, the Real Coronabride form Australia
CORONAVIRUS AND YOUR DESTINATION WEDDING IN GREECE
Images by Ellwed from Spetses Island