This is the perfect time to plan your new century wedding!
Things will never be the same again and one thing is for sure, weddings will have to adapt to the new world direction!
Some of you had already have to postpone their wedding and others are still waiting to see what will be happening. Of course we don't know what will happen in the future as the rules are changing and the situation varies in every country. However, get your plan B in place sooner rather than later and be prepared for anything. Get read for a new century wedding.
Read our previous blog post on how to postpone your wedding and Covid-19 updates from Greece.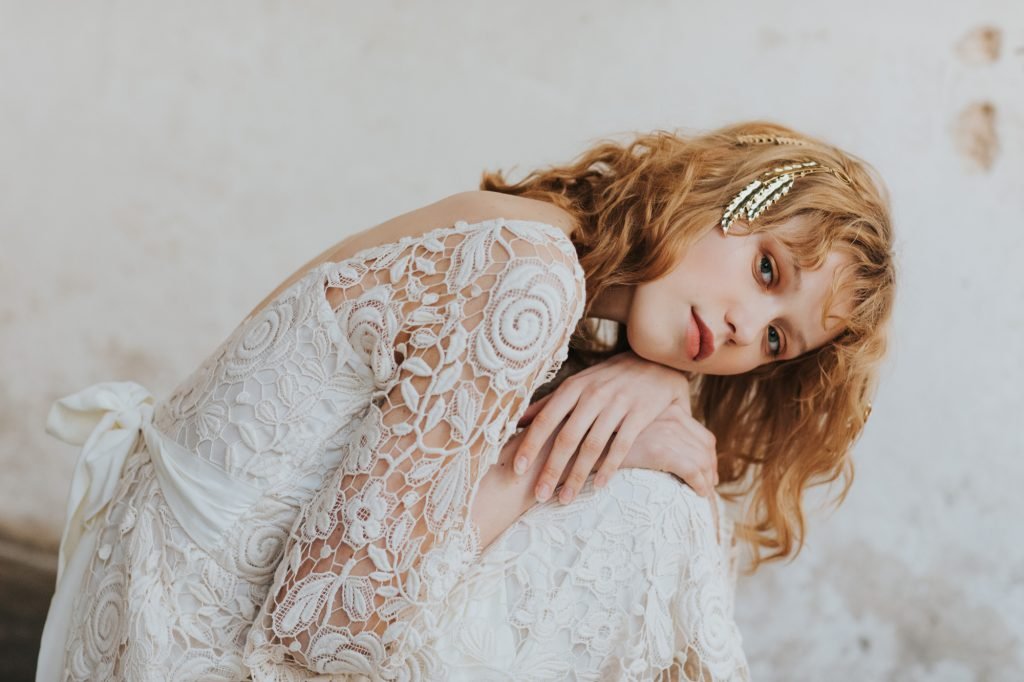 Easy Communication
Firstly, make sure you can let people know about your new announcements as soon as possible. You can do this easily by sending messages through the email, postponement cards or make the update message on your wedding website. If you don't have one, now is the chance to make one easily. On the other hand, simply use social media groups or group chats like Viber, Facebook or WhatsApp to reach all or most of your guests with any updates you might have. Your guests will appreciate to know what is happening as they need to arrange their travel and adjust plans as well.
Choose Multiple Dates
Make a list of the preferred dates and contact your planner to try to secure your preferred date with your chosen venue and the rest of the suppliers. Work closely with your planner and keep constant communication open with all suppliers. Contact your "non-negotiable" suppliers first and make sure they are preferred on your chosen date. Think of off-season dates where you can have more supplier availability and get creative with your new century wedding! If your wedding is on a smaller Greek island, please check if your venue and the vendors will be operating in the off-season this year.
Be Flexible
Try to be flexible and see what is negotiable. Some suppliers like the photographer, videographer, planner, florist, etc. are probably more important than others to fulfil your vision. So focus first on those. Look at the bigger picture and be prepared to make sacrifices on some less important parts of your wedding. Your venue might be very important to you as well. Therefore, as a destination bride, think of different date within the week as the venues could be already booked on your chosen day. In general, be flexible wherever you can. Your preferred venue might not be available later in the year or even for the 2021. Take this time to research and choose an alternative one!
Open Direct Communication
Communicate with your guests at which stage you are at the moment. If you are postponing your date make sure to ask them if they can still join you at the new date. As you found the best date to accommodate all important aspects and guests for your current date, you can do the same now. You can also do this as a backup plan. Keep tight relations with your vendors over Zoom, Skype or FaceTime!
Insurance and Paperwork
Think of getting an insurance for your new event if you don't have it already. Research all available options of coverage and get the policies that are right for you. Make sure that you read the fine print and only take legal and financial advice from appropriate and professional sources. On top of that, get in contact with the embassies and registrars from Greece about the paperwork that might have expired. Ask your vendors for more linear payment options and renewed policies
Style and Design
If your wedding was moved to another season and you think your styling will not fit within your new theme, you can still make few changes to adjust to your season. Think of accessorising your dress, or adjust your makeup and hairstyle to fit the season. Talk to your planner how to add more seasonal elements without changing too much if that is what you want. On the other hand, now is your chance to completely change the style of your wedding if you want! Find some new ideas on our Pinterest or Instagram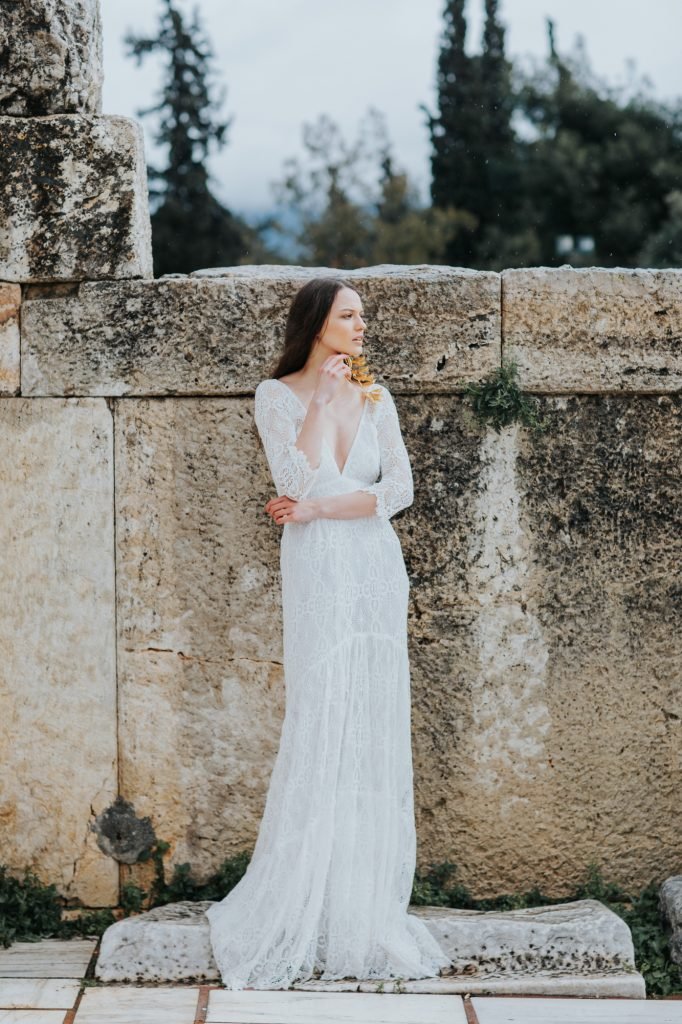 New Century Wedding
Think of postponing your wedding for your piece of mind or if you think you can go ahead with it, maybe cut down on the number of guests. This is a great time for you to reduce your guest list if you wanted to or switch to elopement style ceremony without feeling guilty. Think of elopement with virtual ceremony for all the guests who could not have joined. Now is the time for new trends and new ways of planning your new century wedding! The situation will be different for every wedding and every couple. In any case, have contingency plans in place and make sure you have clear communication with all your important suppliers and vendors. Remember, that your wedding is about the two of you!
Get Creative
Involve your ladies! Your bridal party and the closest family will be there for you, so share your troubles and give them tasks like research or inspiration and information gathering! Have a WhatsApp party or create a shared Pinterest board about your #coronawedding and pin all the gorgeous inspirations and useful blog advice from posts such as this one, which everyone can find on that board!
Get Help
If you do not have a planner and you feel like you cannot solve your situation, consider hiring one or at least try to get consultation. Some planners are also offering free consultations and sharing their knowledge and helpful advice through the social media channels or different blogs.
Self Care
Above all take care of yourself, your wellbeing, use your time productively and be grateful to what you currently have as opposed to not have. This is a global pandemic and is affecting everyone so everyone will understand the decisions you have to make, which are the right one for you!