Romantic summer garden wedding is a perfect venue choice for a hot summer wedding day in Greece!
Many wedding traditions from Greece have specific meanings behind. But what we love most it to see those traditions interning with new inspirations which make each wedding unique on its own! And so it was with this romantic summer garden wedding in Volos!
Irene & Chris wanted to have a wedding that would be an unforgettable moment for them, their families and friends. Together with Greek traditions and new modern and luxury details. Overall, their scenic outdoor wedding featured a cream, ivory and sage colour palette with a touch of dusty pink.
For their big Greek wedding couples usually choose to celebrate their reception at the dedicated space for weddings and events, called "Ktima" or Event Venue. This is usually a large garden with some olive trees, flowers, fountains and an indoor space.
As our couple, most start at home with preparations, different traditions like shaving and dressing of the groom and wring on the brides shoes! After which the groom awaits his bride-to-be at the church with all of the guest. Of course, brides' entrance is usually fashionably late and always in style!
From VK Events & Lifestyle:
From the traditional Greek Orthodox ceremony, where the darling two said I do, to the luxurious garden reception and after party under hanging café lights. Every detail certainly made this love story come to life!
Their Invitations
Romantic, intimate tones of cream and dusty pink anchored the couple's invitation suite, while the monogramed wax stamp added personalized accents. It was the perfect mix of intimate design with a touch of modernity.
The bride
Irene's Mairi Mparola wedding dress set the tone for the couple's wedding day aesthetic. Overall it was ethereal, elegant and timeless. Certainly, a real modern princess! Above all, her stunning A-line wedding gown and the elegant wedding rings by Diamond Joolare were the exclamation points on the incredible day.
Irene's low twist, from hair stylist Sofia Kontonikou, was accented with delicate hair pins with rhinestones. Therefore, allowing the stunning diamond earrings from Diamond Jools to sparkle!
Secondly, her wedding bouquet was the ultimate accessory. Arranged in a beautiful rounded bouquet with lush white and cream peonies, eucalyptus foliage and tied with a cream silk ribbon.
The groom
On the other hand, Chris donned a three piece black suit. The silver grey tie, the patent leather shoes and the pocket square reinforced his formal attire.
The Romantic summer garden wedding
While VK Events & Lifestyle planned the whole event, all of the elegance was artfully captured in the imagery by Konstantinos Art, which unfolds in the full gallery.
The dinner reception took place in a beautiful, garden, surrounded by olive trees. Decorating the space were the lush summer blooms and peonies in a delicate palette of ivory white, blush and eucalyptus greens.
In addition, the venues' entrance was transformed into an all-white wonderland with a gallery passageway draped in sheer white chiffon and fresh greenery. Secondly, the curtain tiebacks were fashioned from white ribbons, exposing the pathway that led straight to the couple's stunning wedding cake.
Meanwhile the elegant arrangements of baby's breath and lit candles were set on mirrors to catch and reflect the light. Which created an intimate and romantic table setting.
Personalized thank you note and the macaron wedding favours in elegant boxes twined with a dusty pink ribbon, where an added sweet touch for the guests to take home.
See the gallery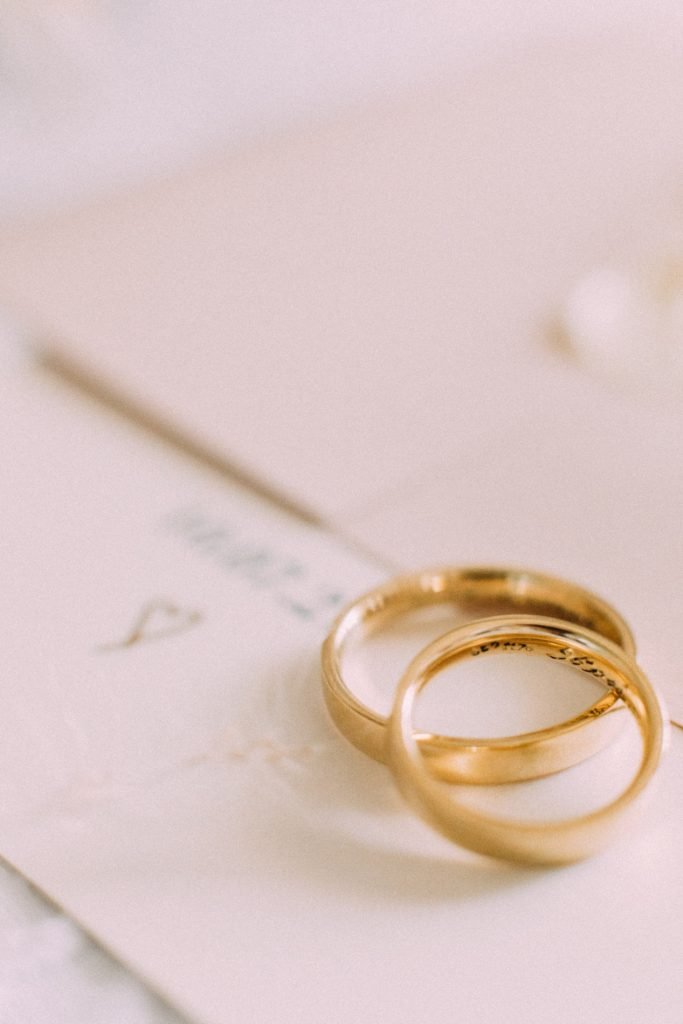 Get this look:
Planning & Design VK Events & Lifestyle
Photography & videography Konstantinosart
Wedding gown Mairi Mparola
Bridal shoes Dukas
Jewellery Diamond Jools
Hair & makeup @stamouli_efi
Florals @chandelier.wo
Venue @pantheoneventgarden
Rentals @apresvous_rentals
Catering Memostra Catering
Wedding cake & sweets Sugar Atelier Babis
Bar catering @kuvos_bar_catering
Entertainment @pilatos_k