Fine Art Beach Wedding in Dusty Blue and Sandy Hues is probably the best inspiration for your wedding in Greece!
Greece is certainly know for their whites and blues as well as golden beaches and crystal clear waters. So, if you are still thinking how your wedding ceremony should be, consider a Fine Art Beach Wedding! And this shoot in the gorgeous Naxos will certainly inspire you to do so!
And what about this gorgeous Dusty Blue wedding gown? White is not the only colour you can wear as a bride!
If blue is your colour, you can go two ways without making it look tacky! Either Cobalt, Royal Luxury Blue and White, or like in this inspiration, the warm and pastel Dusty Blue and Sand Beige hues with Eucalyptus Greens.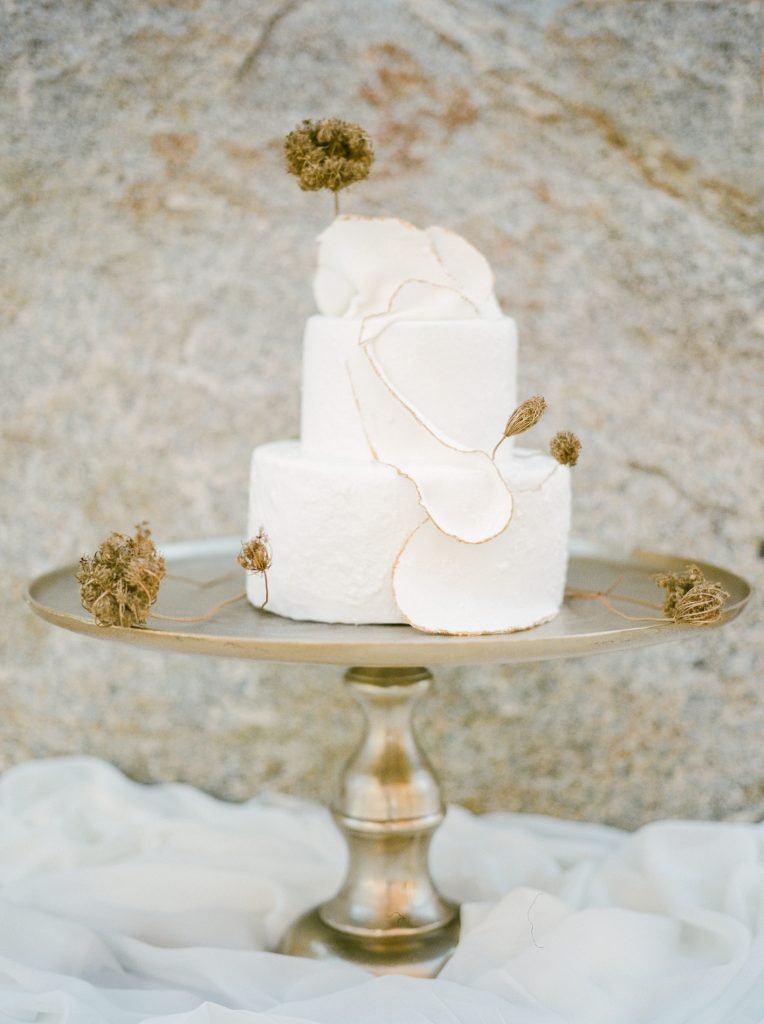 From Stella Gioulou Photography
"This wonderful bridal shoot was such a cherished experience for me. Filled with the truly magical Greek light and the breath taking beauty of the island of Naxos. Above all, I really couldn't ask for anything better! An angel dressed in blue fell onto earth at the perfect moment in time to be a part of our little set, where beauty along with love created magical moments!
Our shoot was set in Agia Anna, where huge rocks and a rare cedar tree forest meet an exotic beach. The team of professionals that I worked with certainly created a fairy tale-like look in everything they touched! Our Fine Art Beach Wedding had dreamy soft greens and blues amongst the earthy sandy tones of our natural surroundings. The bride shining through with a spectacular garment and her natural, royal skin tone and simple makeup and hair, remind us how elegant and elevated simplicity can be."
See the Gallery
Get this look
Photography, Concept and Design: Stella G photography
Coordination: @lessismorebytzevelekou
Model: @daria_mikhalevich
Dress: Topbridal Paris
Hair accessories: @dellabellagioielli
Hairstylist: @cutcolornaxos
MUA: Maria Georgiadou Makeup Artist
Florist: Anemona Naxos Flowershop
Art de la table: White Lilac Rentals
Wedding cake: Mathiassos Pastry Shop
Calligraphy: Ambletters
Videographer: Island Videography
Jewellery: @jewellery.melissinos
Fine dining: @yuccanaxos
Film lab: Carmencita Film Lab