Thinking of a Destination Wedding in Tinos? Well, you don't have to live abroad to have your own Destination Wedding in Greece!
This is the story of two beautiful souls who didn't want to do a typical wedding at home, yet they wanted to respect some traditions. They also didn't want to travel far, however they wanted their own destination wedding experience. Therefore a Greek Island experience was something that ticked all the boxes for them. And they wanted to share it with their family despite the pandemic!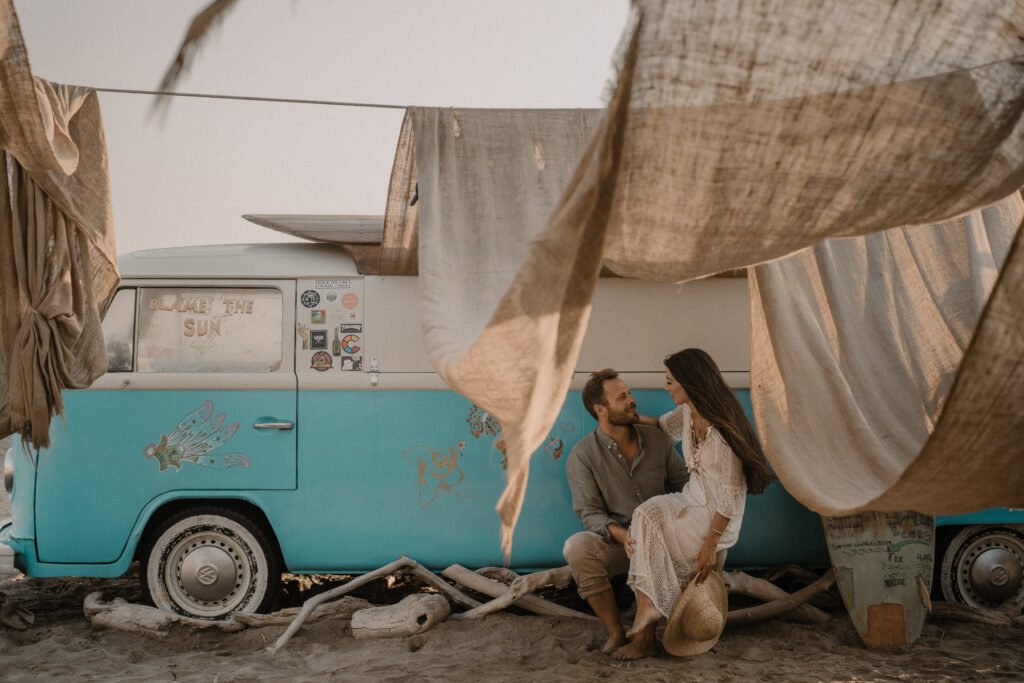 Although they live in Greece, they knew a destination wedding on the beautiful Island of Tinos will be the perfect choice! They embraced the island lifestyle and local traditions, all the while bringing their signature spin to the whole experience! And it was absolutely an unforgettable experience with an amazing Next Day photoshoot! Let's see their story!
Marina and Stavros had a wedding that we will never forget. They first met a couple of years ago, in the airport of Thessaloniki Greece. Both of them were studying in Thessaloniki and they were travelling back to their home town of Kalamata.
It was love at first sight. Once they saw each other, they fall in love and since then they are always together. They decided to have a Destination Wedding in Tinos. A beautiful small island in Cyclades, Greece. It was the calmness and the vibes of the island that convinced them to get married there.
As we know, love can't be cancelled! Despite all the difficulties of the Covid-19 they made it. After a lot of uncertainty and careful planning, now they can finally call each other husband and wife.
Above all, we are so happy that we were able to be part of their most beautiful day of their lives! Hope you get inspired by their love story and determination. See their Destination Wedding in Tinos in our gallery!